What our clients are saying…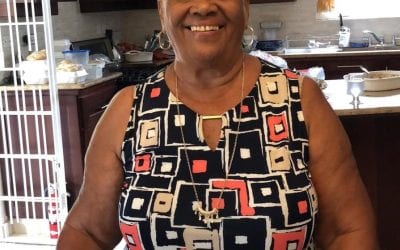 Mr. Griffith and the entire staff at Lyndhurst, Thank you so much for your excellent service extended to our loved one, Brenda Nicholls. You were very kind and compassionate towards us and words cannot express how much we appreciated it.
Contact Info
Business Hours
Monday - Friday
8:00 a.m. – 4:30 p.m.
Tel: (246) 426-4170
Fax: (246) 429-8058