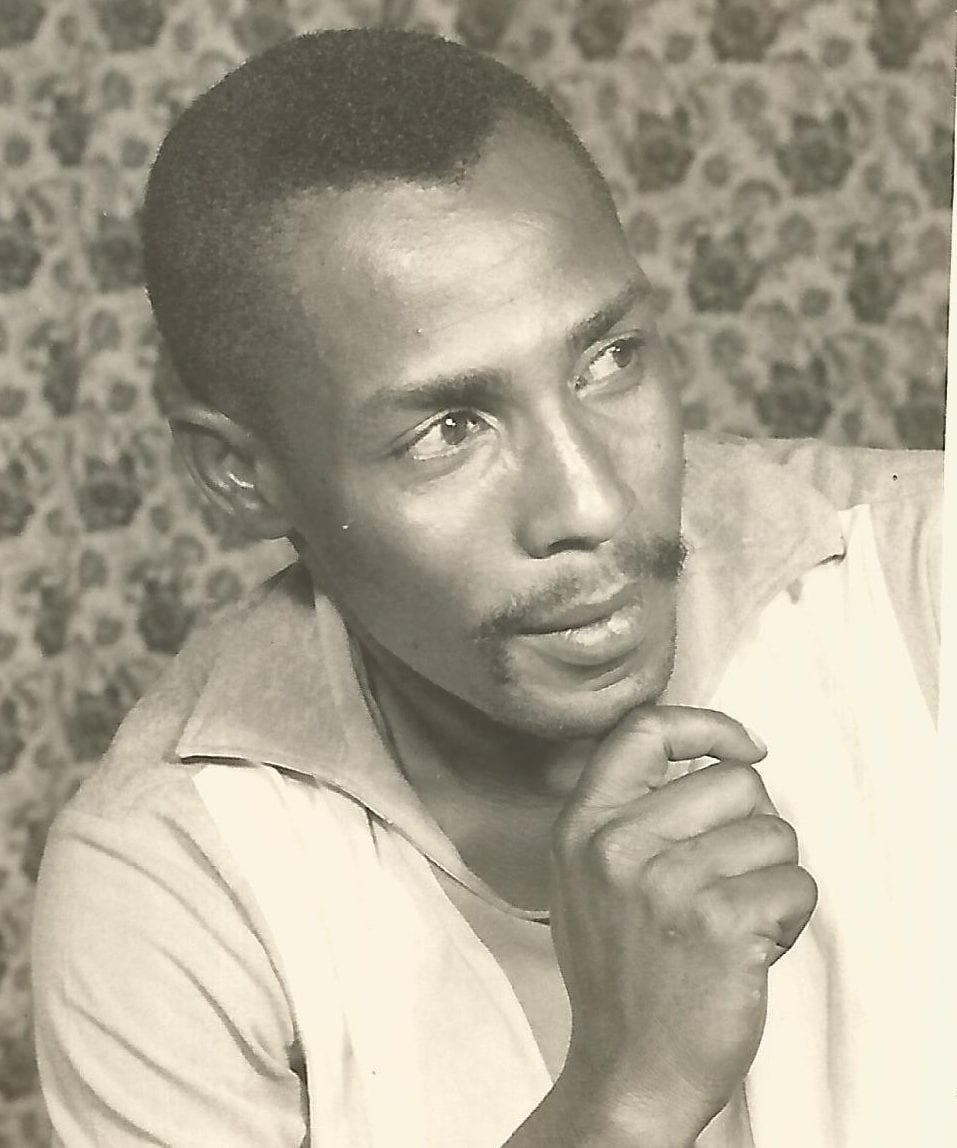 Arnold Conrad Active
We announce the death of Mr. Arnold Conrad Active
Age 87                         of: 22nd Street Roseau
He died on July 26th 2019
He was the husband of: Evelyn M Active
He will also be remembered by:
3 Sons: Ashworth Active and family, Dudley(Peps) Active and family, Michael Active and family.
2 Daughters: Maureen John Marie and Family, Beverly Richards and Family.
Adopted daughter: Rhona(Miranda)Lawrence and Family.
22 Grandchildren
23 Great Grandchildren
1 Sister: Irene Gwendolyn Active better known as aunty Touffie
2 Brothers: Matthew St. Rose and Rudolph Active
8 Nieces including Marva Sandra Smith and Family
6 Nephews
Brother in-law: Alick Lazare and Family
Other relatives including Elizabeth White and Family
Friends: Patrick John and Family, Nathalie Pacquette and Family, Heskar Charter and Family, Joan Armour and Family, Rudolph (Dordol) Pond and Family, Ezra Joseph and Family, Lawrence Peters and Family, Annette Winston, Colbert Pinard and Family, Irving Benoit and Family, Frances Rocque and Family, Richard Mendes and Family, Felix Thomas and Family, Alvin Bernard and Family, Christianie Lawrence, Merina Williams, Hazel Joseph. A special thank you to Management and Staff at the Dominica Infirmary, Doctors and Nurses at the Princess Margaret Hospital, His friends from the Roseau Cathedral Fundraising Committee in Roseau,
His friends at the Franciscan Mission in the USA.
Many more Family and Friends, too many to mention individually
The body of the late Arnold Conrad Active will be transported from Lyndhurst Funeral Home for viewing on August 19th 2019 at 2:30 pm at the Roseau Cathedral Chapel. Funeral service takes place at 3:00 pm. Followed by interment at the Roseau Catholic Cemetery.
SU

MO

TU

WE

TH

FR

SA
Events for August
1st
No Events
Events for August
2nd
No Events
Events for August
3rd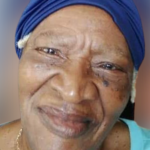 2:30 pm - 6:00 pm
Delices Pentecostal Church
Events for August
4th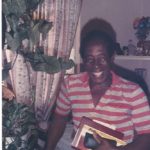 2:30 pm - 6:00 pm
Events for August
5th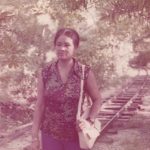 2:30 pm - 6:00 pm
Events for August
6th
No Events
Events for August
7th
No Events
8

9

10

11

12

13

14
Events for August
8th
No Events
Events for August
9th
No Events
Events for August
10th
No Events
Events for August
11th
No Events
Events for August
12th
No Events
Events for August
13th
No Events
Events for August
14th
No Events
15

16

17

18

19

20

21
Events for August
15th
No Events
Events for August
16th
No Events
Events for August
17th
No Events
Events for August
18th
No Events
Events for August
19th
No Events
Events for August
20th
No Events
Events for August
21st
No Events
22

23

24

25

26

27

28
Events for August
22nd
No Events
Events for August
23rd
No Events
Events for August
24th
No Events
Events for August
25th
No Events
Events for August
26th
No Events
Events for August
27th
No Events
Events for August
28th
No Events
29

30

31

1

2

3

4
Events for August
29th
No Events
Events for August
30th
No Events
Events for August
31st
No Events