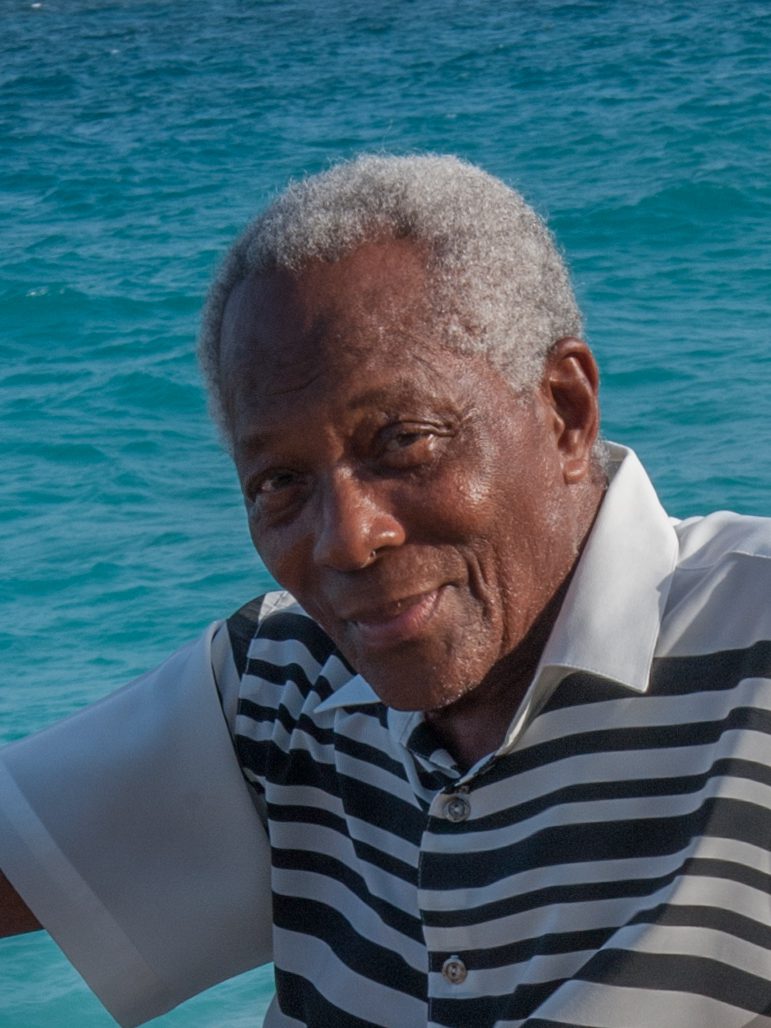 Calvin Alleyne
CALVIN CLAIRMONTE ALLEYNE, of Diamond Corner, Crane, St. Philip, entered peacefully into rest on May 29, 2023 at the age of 92.
Father of Ramon Alleyne KC. Father-in-law of Justice Barbara Cook Alleyne. Brother of Velda Alleyne, Vinci Clarke, Marcel Rudder, Pearson, Courtland and Arnett Nurse, Betty Pitman and the late Aroline Boxill, Roy Hoyte, Victor, Coral and Archibald "Bunny" Alleyne, Philo Lambert and Claremont Nurse. Loving grandfather and uncle. Relative of the Hunte, Lavigne, Larrier, Arthur and Greenidge families
A service of thanksgiving for Calvin Clairmonte Alleyne will take place on Monday, June 12, 2023 at the chapel of Coral Ridge, where relatives and friends are asked to meet at 2:00 p.m. In lieu of flowers, donations in Calvin's memory can be made towards the Babb's Reading Clinic or the Winners Circle Inc.
The family invites you to view the live streaming of the service; to view, please click here.