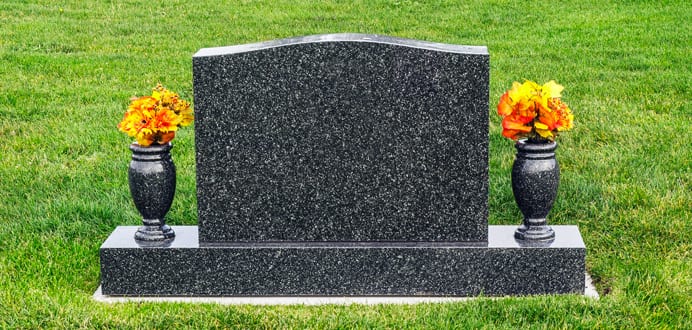 Our commitment to you is to provide reliable, loving care to your family's or friends' resting place with the same loyal and compassionate care you would yourself.
You can be assured in knowing that the resting place of your loved one will be maintained with both care and dignity. Our experienced maintenance team will guide you in making an educated decision. We will:
Supply and erect plaques and headstones.

Enclose and seal graves.

Repair and paint graves.
Maintenance Arrangements
Tell us a bit about the grave site.
Contact Info
Business Hours
Monday - Friday
8:00 a.m. – 4:30 p.m.
Tel: (246) 426-4170
Fax: (246) 429-8058