It's hard to say 'goodbye'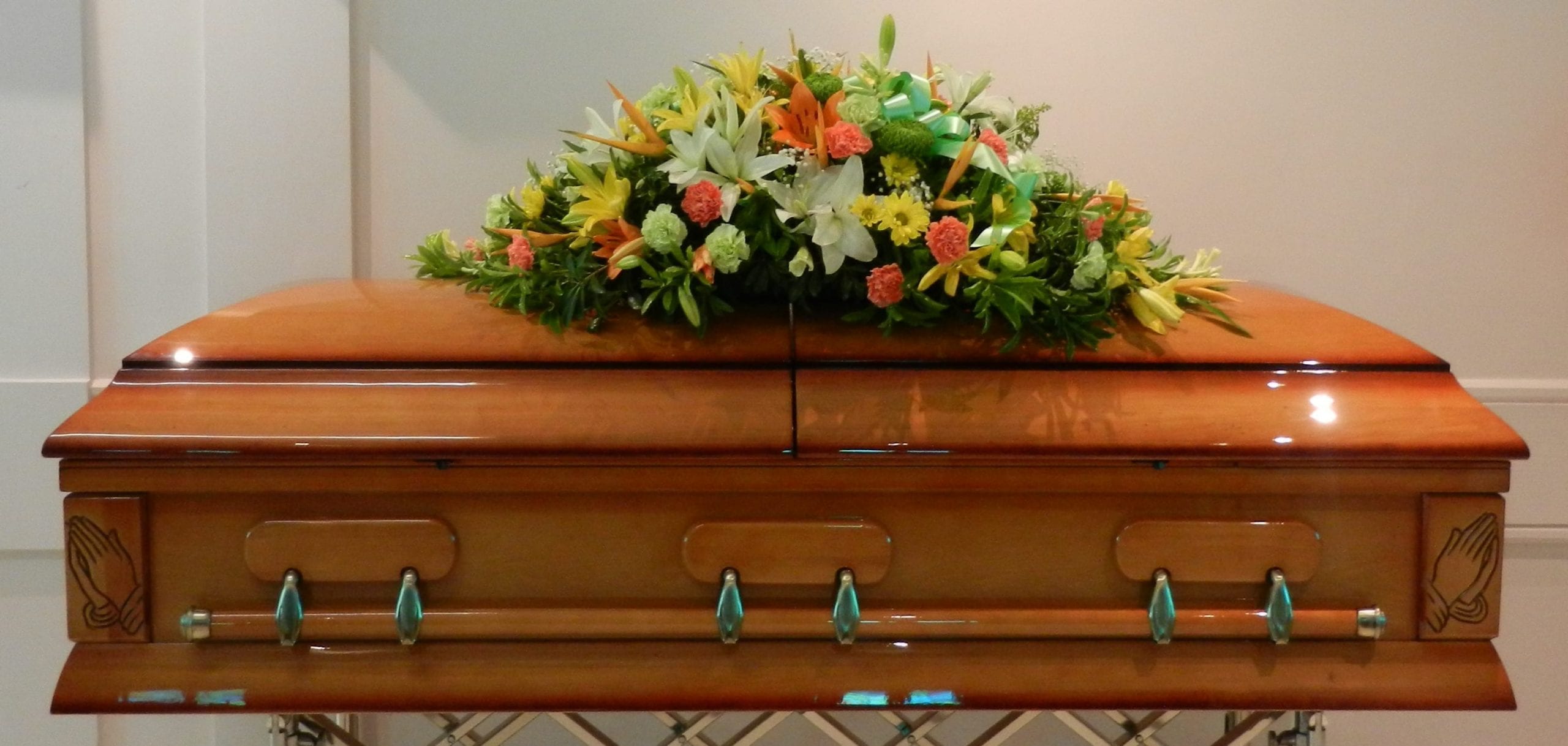 At Lyndhurst, we know that it is a confusing time when a loved one dies and making arrangements at this time is very difficult. We are here to guide you through this process and make it as easy and smooth as possible. You can contact us at any time 24/7 for your emergency needs. Please call us at (246) 426-4170.
This is a very confusing and stressful time, and in your grief, you will need some gentle guidance as to what you need to do at this time. In the event of a death of a loved one, the procedure changes slightly depending on where the person has died.
If the person has died at home:
Contact the Police Department (211).

Contact the doctor, preferably the last one that the deceased has seen.

Contact the Funeral Home to arrange for transport. The Funeral Director will provide further instructions at this point.
If the person has died at the hospital and you are not present, the hospital will inform you of the death. You should then contact Lyndhurst and the Funeral Director will guide you accordingly.
Call those closest to you. Reach out to family, friends, and clergy to inform them of your loved one's passing, you will know who to call. You can enlist a close friend or family member to help you make these calls.
Meet with the Funeral Home to plan the service. At Lyndhurst, you can visit us at our offices at Passage Road, St. Michael or if you are unable to visit us, the Funeral Director can come to you. We will help you create a personalized and memorable service for your loved one.
Gather Information. Start gathering items that would truly represent your loved one, these items can include photos and personal items. You should also compile the information for the obituary, such as the names that you would like to include.
IMMEDIATE NEED?
Contact us now at
Tel: (246) 426-4170
Funeral Arrangements
Determine which  services you want
Contact Info
Business Hours
Monday - Friday
8:00 a.m. – 4:30 p.m.
Tel: (246) 426-4170
Fax: (246) 429-8058