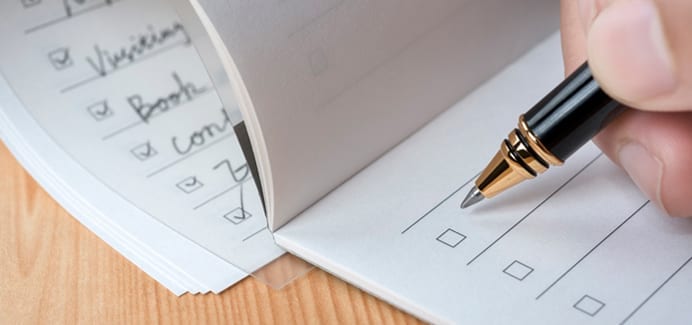 Understanding that decisions are made easier when made in advance alleviates the difficult decisions and confusion that occur when unforeseen circumstances or limited time prevents thoughtful planning.
Our experienced staff takes the time necessary to understand your needs and desires and helps plan and facilitate the pre-planning process for you or a family member. What a great advantage it is to make your choices with freedom from the urgencies that arise when a death occurs.
It's important to take legal steps to distribute your assets after you die to protect your loved ones and family. Equally as important is pre-planning, also known as pre-arranging, one's own funeral to minimize the burden and emotional cost your family experiences upon your passing.
When personal wishes are clearly spelt out and funds are set aside or allocated for funeral expenses, your family and loved ones avoid additional emotional stress.
When a funeral is not pre-planned, aside from the emotional burden, the family alone must make the final arrangements and can also encounter a maze of legal and financial decisions. Understanding all of the options of a funeral is difficult enough during normal times. During the mourning period, families who plan funerals are likely to be reactive rather than proactive, which can be costly.
Most of us want our family to avoid this distressing task. Pre-planning one's funeral—like making a will—represents our last testament to our family about very personal choices. It ensures the family that their loved one's final wishes will be met. Many families are comforted knowing that the funeral reflects what their loved ones wanted.
Pre-planning may or may not involve pre-paying. We recommend that you keep a copy of your plan in a safe place and inform a relative or a close friend what arrangements you have made and where the information can be found.
This is one of the most important aspects of Lyndhurst's services. Many people, as they approach the evening of their years, while still of sound mental faculties are utilizing this service.
When you pre-plan and pre-pay with us, the costs of all your funeral expenses are frozen at that time. When you pass on, in some cases 20 years later, the arrangements will cost exactly what you had paid years previously.
Contact us
and let's discuss pre-planning. It's very important.
Funeral Arrangements
Determine which  services you want
Contact Info
Business Hours
Monday - Friday
8:00 a.m. – 4:30 p.m.
Tel: (246) 426-4170
Fax: (246) 429-8058