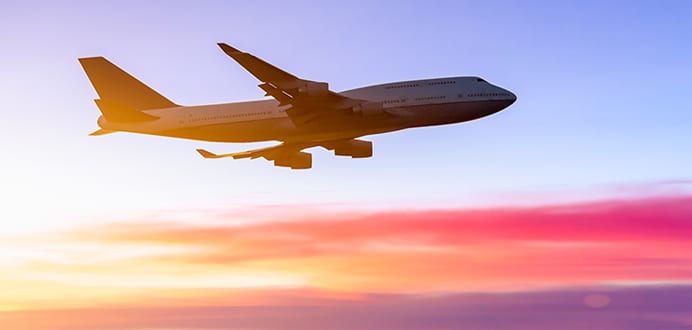 The repatriation service offered by Lyndhurst International is designed to provide a service of the highest standard for the bereaved.  In order to help the family cope in these difficult circumstances, which are often made more complicated when the death occurs in another country, we offer a helpline for those who need guidance throughout.
We have exceptionally good links with many funeral directors abroad and are able to offer an excellent service to major world centres.
Beneficiaries of this service are funeral directors in Barbados and the other islands of the Caribbean, diplomatic missions, insurance companies, international shipping companies, and of course, family members wishing to contact us directly.
Our service includes the following:
Full international repatriation services to and from any country in the world.

Advice on repatriation documentation and coffin requirements for:
UK authorities

Embassies and consulates

All major airlines and shipping companies
Translation services for official documents, i.e. death certificates, invoices and reports.
Freight booking services, airway bill production and booking family tickets.
Collection and delivery service from airports.
A range of caskets conforming to international shipping regulations.
Urns suitable for international transit.
Embalming services suitable for tropical climates.
Repatriation Arrangements
Bring them home. 
Contact Info
Business Hours
Monday - Friday
8:00 a.m. – 4:30 p.m.
Tel: (246) 426-4170
Fax: (246) 429-8058