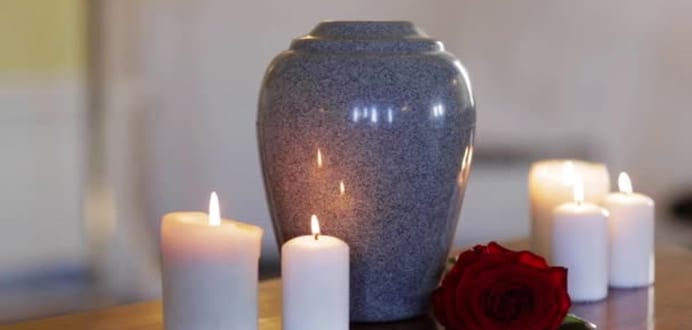 Burial has been the traditional method of disposition of the body but increasingly, our clients have been choosing cremation as an alternative. There are several reasons to choose cremation over burial, the following are the most common reasons:
Cost – Choosing cremations gives you the ability to avoid the more costly items, such as the coffin or casket because a cremation case is used and is a less expensive option. You also avoid the cost of the grave and grave digging.
Simplicity – You can choose to have a memorial service in lieu of the traditional service. There will be no need for pallbearers. You can even choose not to have a service at all.
Flexibility – It allows you to choose the timetable that is more accommodating than a burial would. It is very beneficial for situations where you have friends and family that would need to travel. If you choose not to have a service initially, you could change your mind and have a memorial service at a later date.

Mobility

– In a progressively more global world, cremation allows you to move without the need for the complicated and expensive process of exhumation and re-burial. It also allows for the cremated remains to be divided among family members.
Contact us
and let's discuss pre-planning. It's very important.
Funeral Arrangements
Determine which  services you want
Contact Info
Business Hours
Monday - Friday
8:00 a.m. – 4:30 p.m.
Tel: (246) 426-4170
Fax: (246) 429-8058