Our Services
We offer a complete range of funeral services
to meet your families' needs.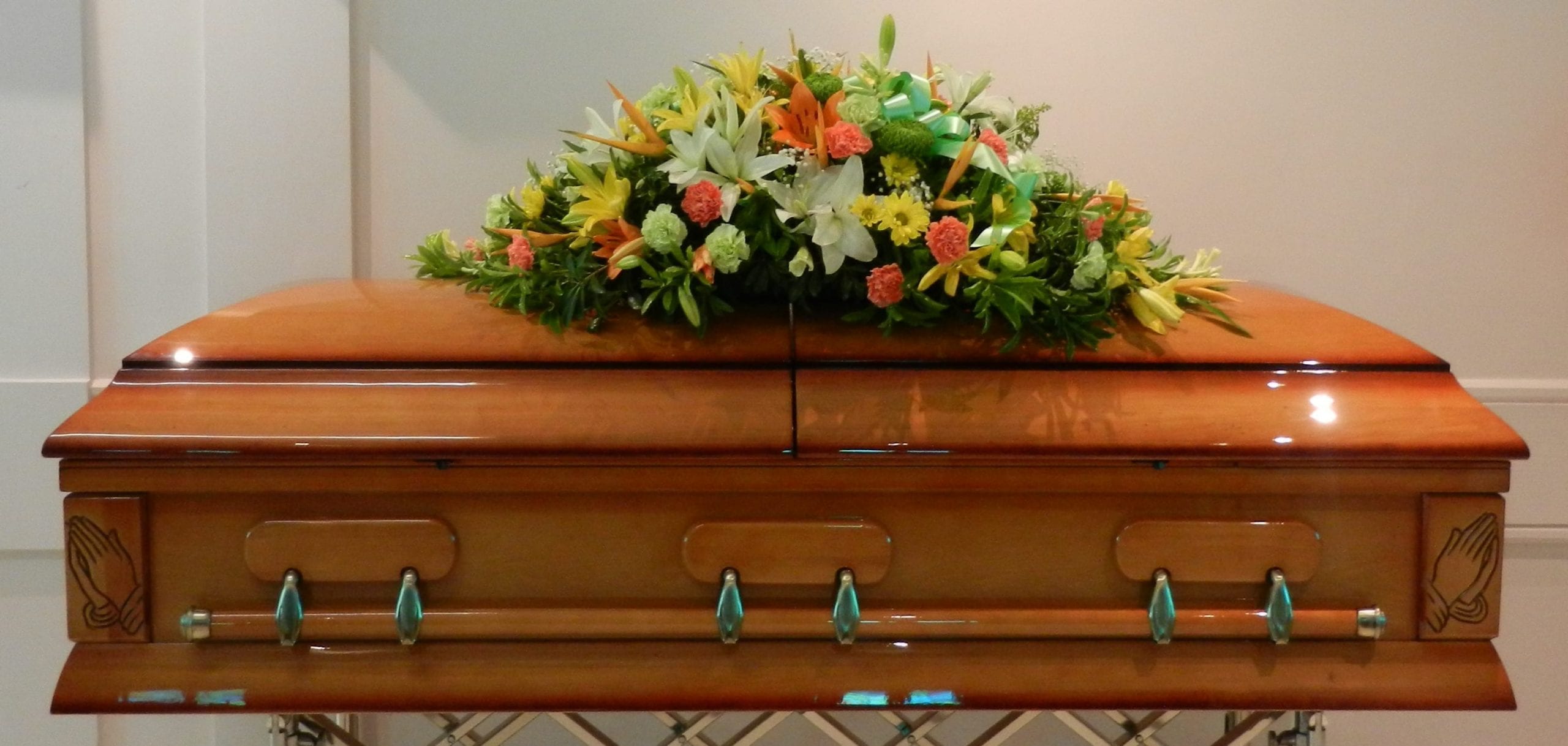 A loved one has passed and you are now faced with the challenges of planning a funeral. We are here to help through this difficult time with care and compassion.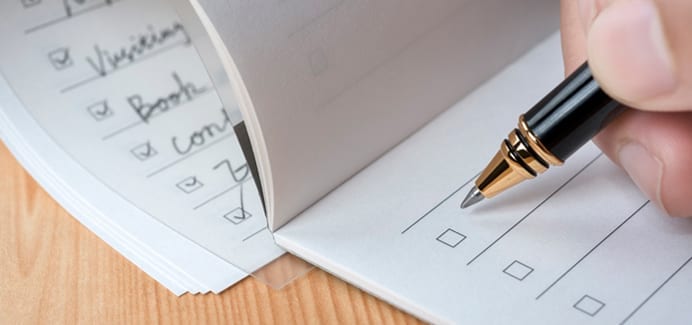 Tough decisions are easier when made in advance. The pain and shock of losing a loved one can be eased with our advanced planning services.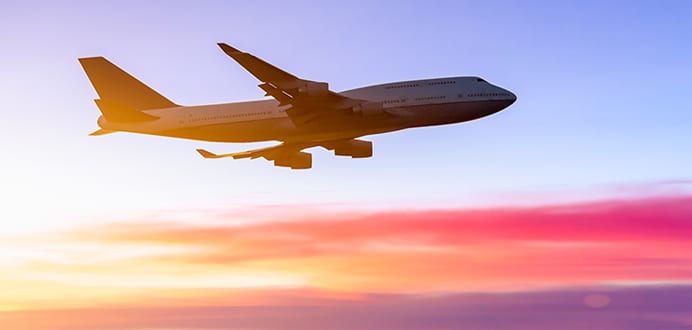 The repatriation service offered by Lyndhurst International is designed to provide a service of the highest standard for the bereaved.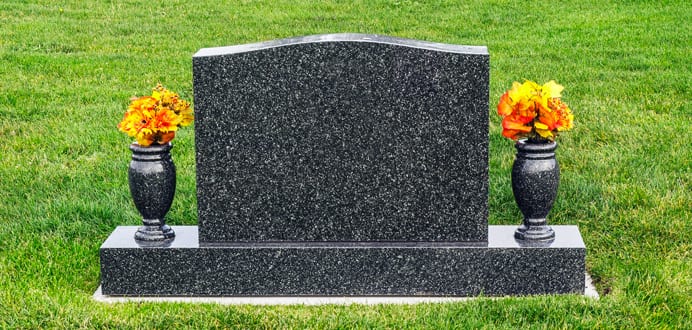 You can trust us to take great care of the resting place of your loved ones. Our experienced maintenance team can keep your memorial in good repair.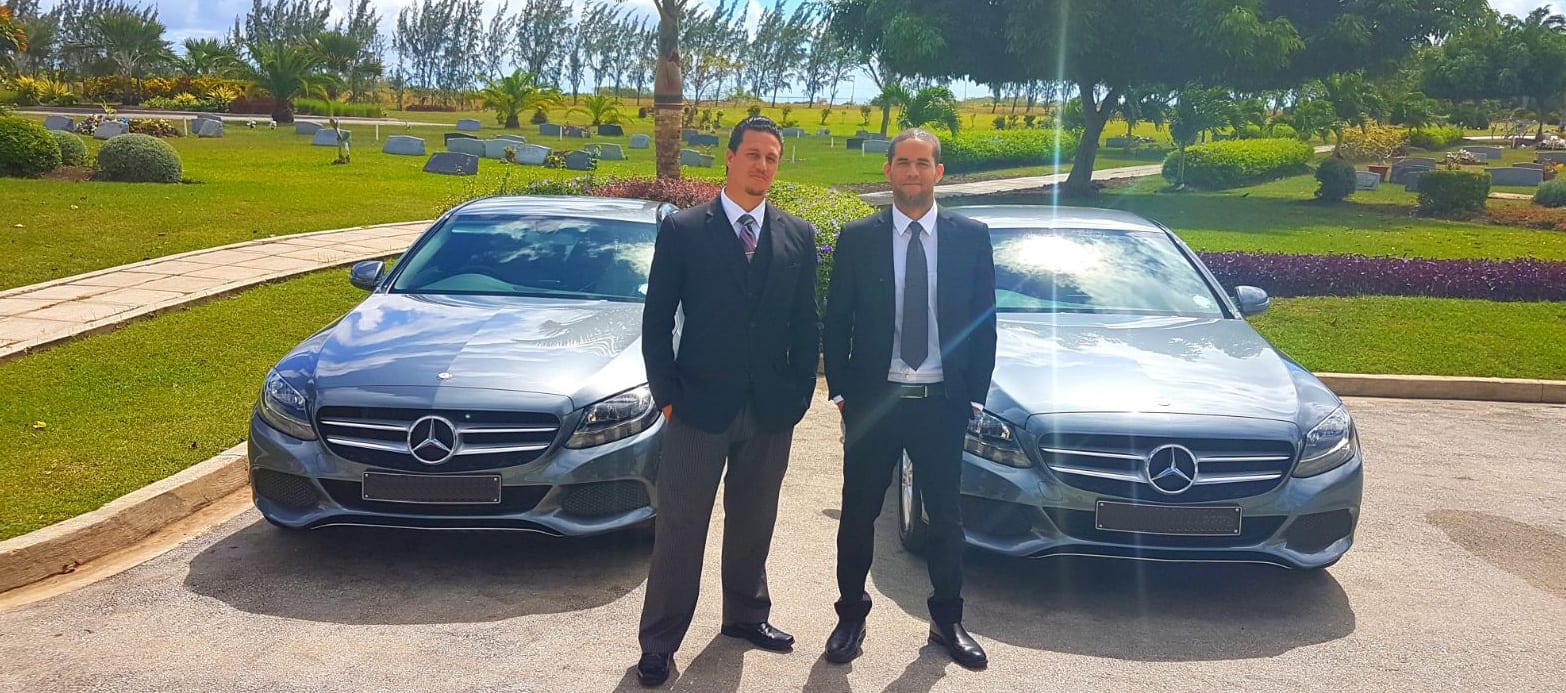 Our Taxi and Executive Car Services are second to none in the industry. Whether it is a traditional taxi or an executive car, our fleet of cars are at your service. 
Start preparations today
Contact our experienced Funeral Directors and discover how Lyndhurst Funeral Home can serve you through challenging times.
What our clients are saying…
Thank you for a job well done. We were completely satisfied.
Kudos Russell
From: Vivian Hinds & Family
Just want to say that your service was excellent!!
From: Caroll Weekes & Family
Business Hours
Monday to Friday
8:00 a.m. – 4:30 p.m.
Tel: (246) 426-4170
Fax: (246) 429-8058