Taxi in style and comfort.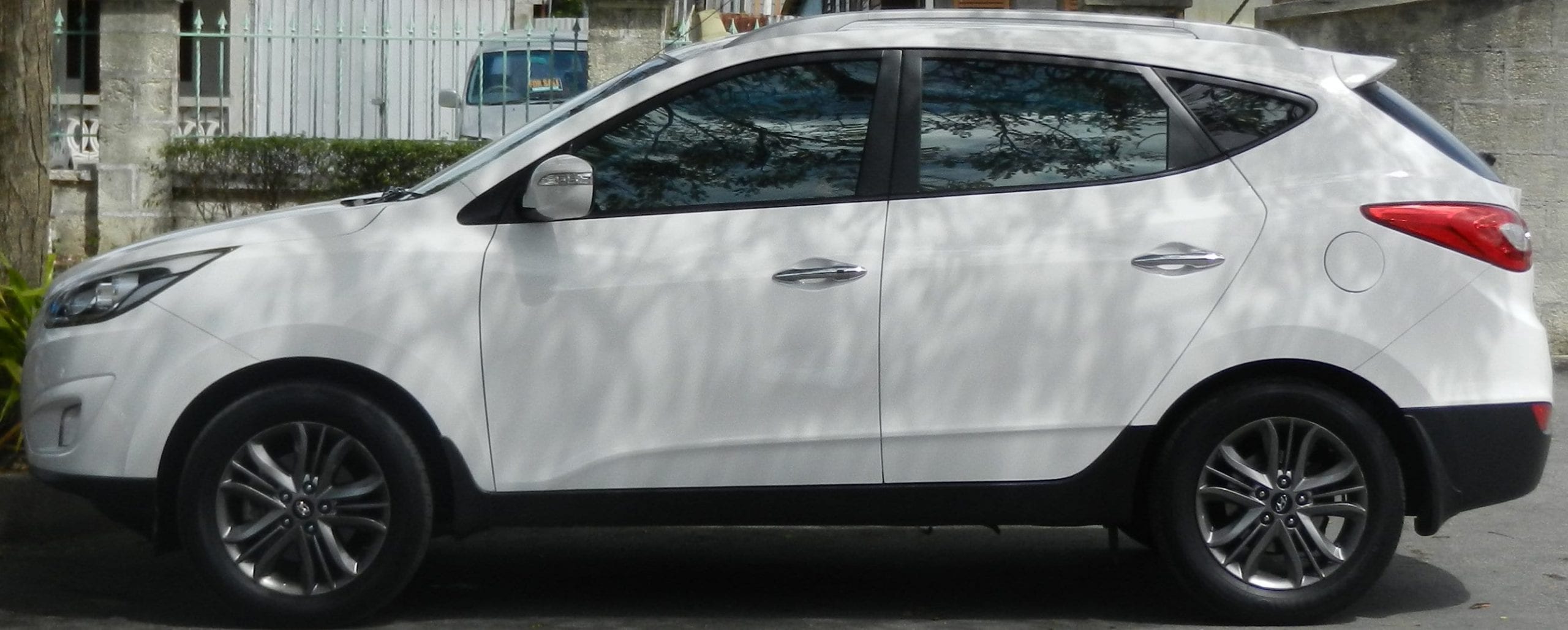 Lyndhurst Taxi & Executive Car Services currently operates 30 modern, fully-equipped vehicles on a 24-hour basis, driven by competent and affable chauffeurs who are constantly undergoing training in all aspects of customer service. It's the largest fleet of vehicles on the island and caters to the local community as well as to hotels and business houses that offer their employees transportation to their homes after night duty.
Lyndhurst Taxi & Executive Car Services is competently managed by Mrs. Bonita Springer, who joined the company in 1999, rapidly moving through our Executive Car Department.
Mrs. Springer and her staff offer outstanding service to our many customers and are proud standard-bearers of this company. They process an average of 600 calls daily.
Always in search of methods of improving our service, Lyndhurst will shortly be installing advanced technology to include the Global Positioning System (GPS), mapping and point-of-sale electronic billing, all designed to add efficiency and cost-effectiveness to our operations. We are also in the process of implementing the use of the ride-sharing App, Ride.
Tel: (246) 426-4170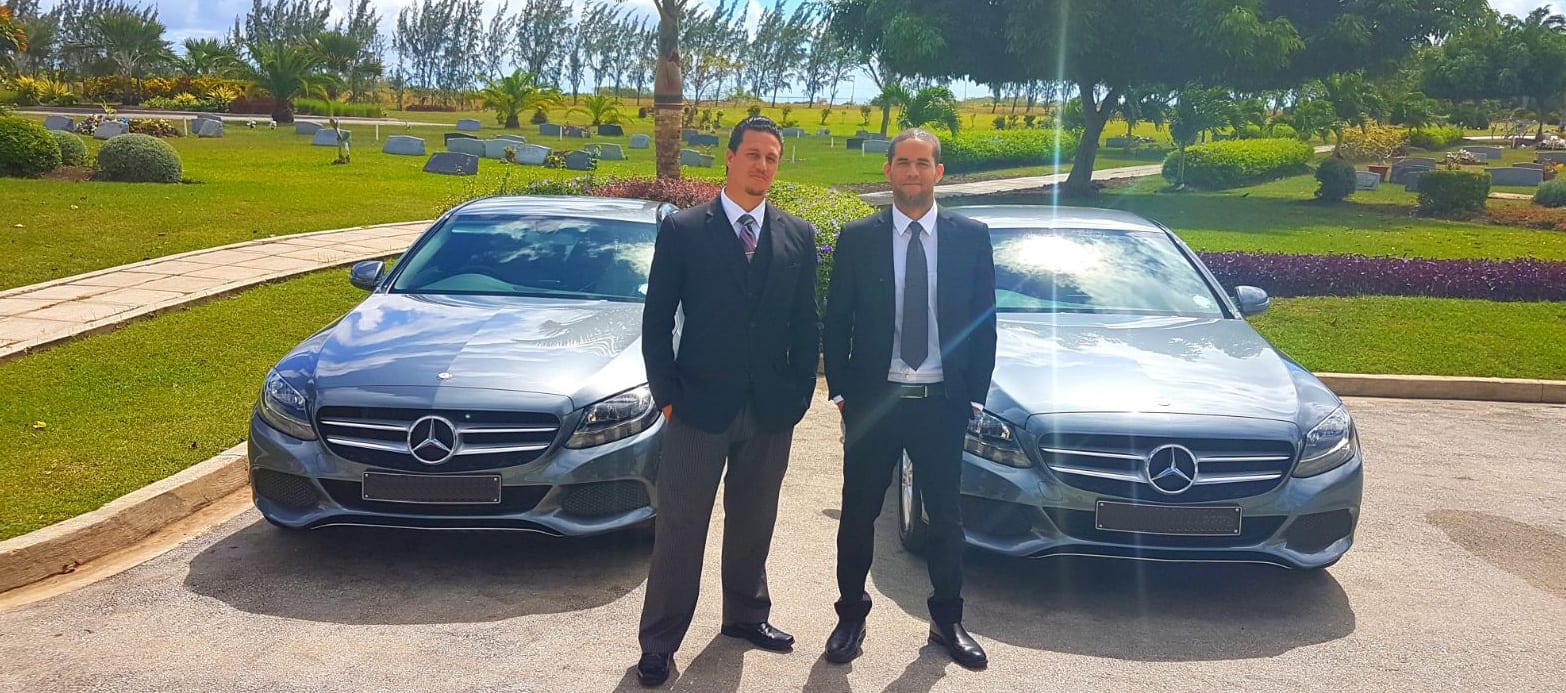 Lyndhurst Taxi & Executive Car Services pride ourselves in providing a first class professional chauffeur service,  we can provide you or your clients with the level of service that represents your commitment to quality. First started in August 1989 with two Datsun 260c; navy blue and grey, expanding to a Cadillac stretch limousine shortly after, we have continued to improve the quality of our fleet. 
Chosen for their knowledge, experience and commitment to providing a professional chauffeur service, our staff will cater to all your needs.
Request Car Services
We will get you there in style and comfort.
Contact Info
Business Hours
Monday - Friday
8:00 a.m. – 4:30 p.m.
Tel: (246) 426-4170
Fax: (246) 429-8058