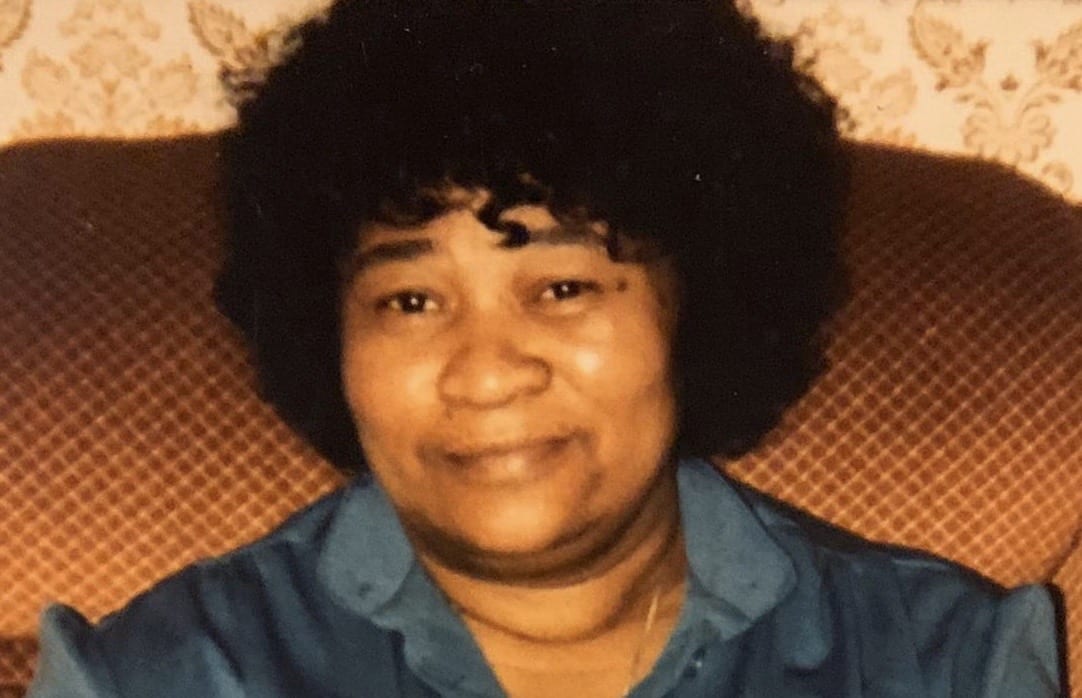 Carmen Collymore
Sunrise: June 01, 1936 Sunset: February 13, 2020
We announce the passing of,
CARMEN LEOTA COLLYMORE NÉE GRAZETTE, aged 83, of East Point, St. Philip and formerly of Birmingham, UK. Retired Registered Nurse.
Daughter of the late Vida and Dalton Butcher.
Wife of Joseph Nathaniel Collymore.
Mother of Sandra Bullock, Dexter, Nigel, Royvon, Sherland and Wayne Collymore and Trevor Clarke.
Grandmother of Serena, Aaron and Shantay Bullock, Elliott Whitock, Carshema, Lance, Amilah, Shaquina, Jerome, Joshua, Jacob, Angel, Keenan, Ishmail, Deja, Ala, Rahime Adna, Samira, Reda, Ryan and Haitam Collymore and many more.
Great Grandmother of Ethan Bullock-Samuels and Amy Leigh Martin.
Sister of Alfred Grazette (UK), Eichel and Orry Butcher.
Mother-in-law of Carl Bullock.
Aunt of many.
Niece of many.
Cousin of the Grazette family.
Relative of the Grazette, Straughn, Greenidge, Wiltshire, Proverbs, Marshall, Savoury, Collymore and Butcher families.
Friend of many in England and Barbados.
The funeral leaves Lyndhurst Funeral Home, Passage Road, St. Michael on Tuesday, March 10, 2020 for St. Catherine Anglican Church, St. Catherine, St. Philip where relatives and friends are asked to meet at 3:30 p.m for the service and interment. Flowers may be sent to Lyndhurst Funeral Home no later than 1:30 p.m. on Tuesday. The body of the late Carmen Leota Collymore will repose in the Colin Parkinson Memorial Chapel, Lyndhurst Funeral Home on Monday, March 09, 2020 from 4:00 – 6:00 p.m. No mourning colours by special request.