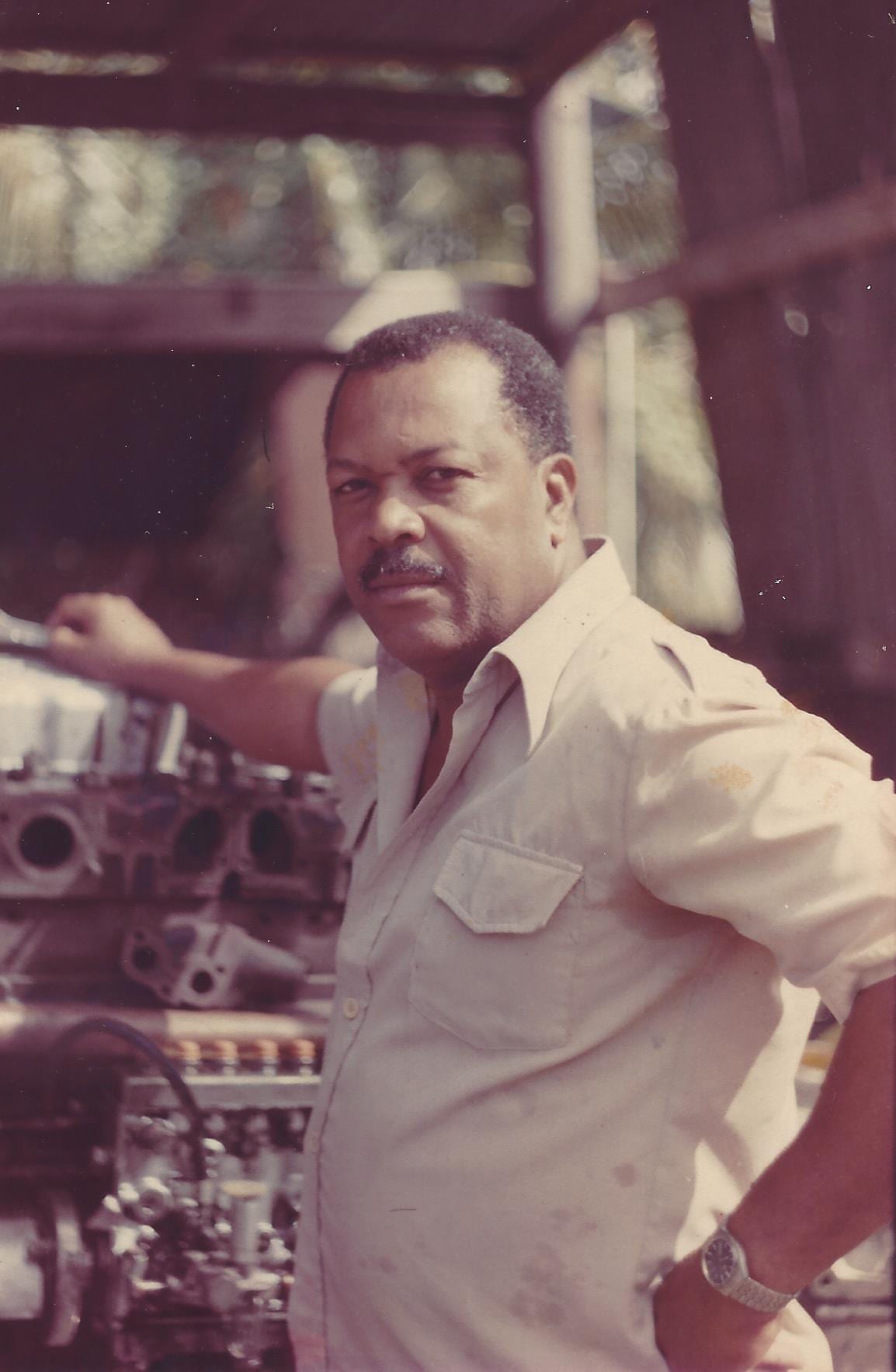 Charles St. Hill
CHARLES EDWIN WILLIS ST. HILL, aged 78 of Durant's Main Road, St. James passed away on April 4th, 2020.
Son of the late Elizabeth and Willis St. Hill.
Loving and devoted husband of Irma Jean St. Hill for 55 years.
Loving father of Selina and Jason.
Loving grandfather of Xavier and Isaiah.
Brother of Harold, Willis, Lucille and the late Clyde St. Hill, Carmen St. Hill and Marjorie Watson.
Brother-in-law of Sybill, Maureen and Clarissa.
Father-in-law of Milannee.
Uncle of Angela, Margaret, Andrew, Sophia, Sehon, Shelly, Natalie, Tony, Charles (Randy), Ian,
Alania, Valerie, Leroy and Dave.
Relative of the Greene and Skeete families.
Friend of the Brewster Family, Yvonne Jackman, Rawle Mason, Wesley Cadogan, Kenneth
Archer, Douglas Turney and many more.
He will be deeply missed by his family, extended family and his Bethel Pentecostal family where
he was a faithful member for over 25 years.
A private service and burial for Charles Edwin Willis St. Hill was held on Friday, April 17, 2020 at St. James Cemetery.
To view the live stream of the service, please go to here.