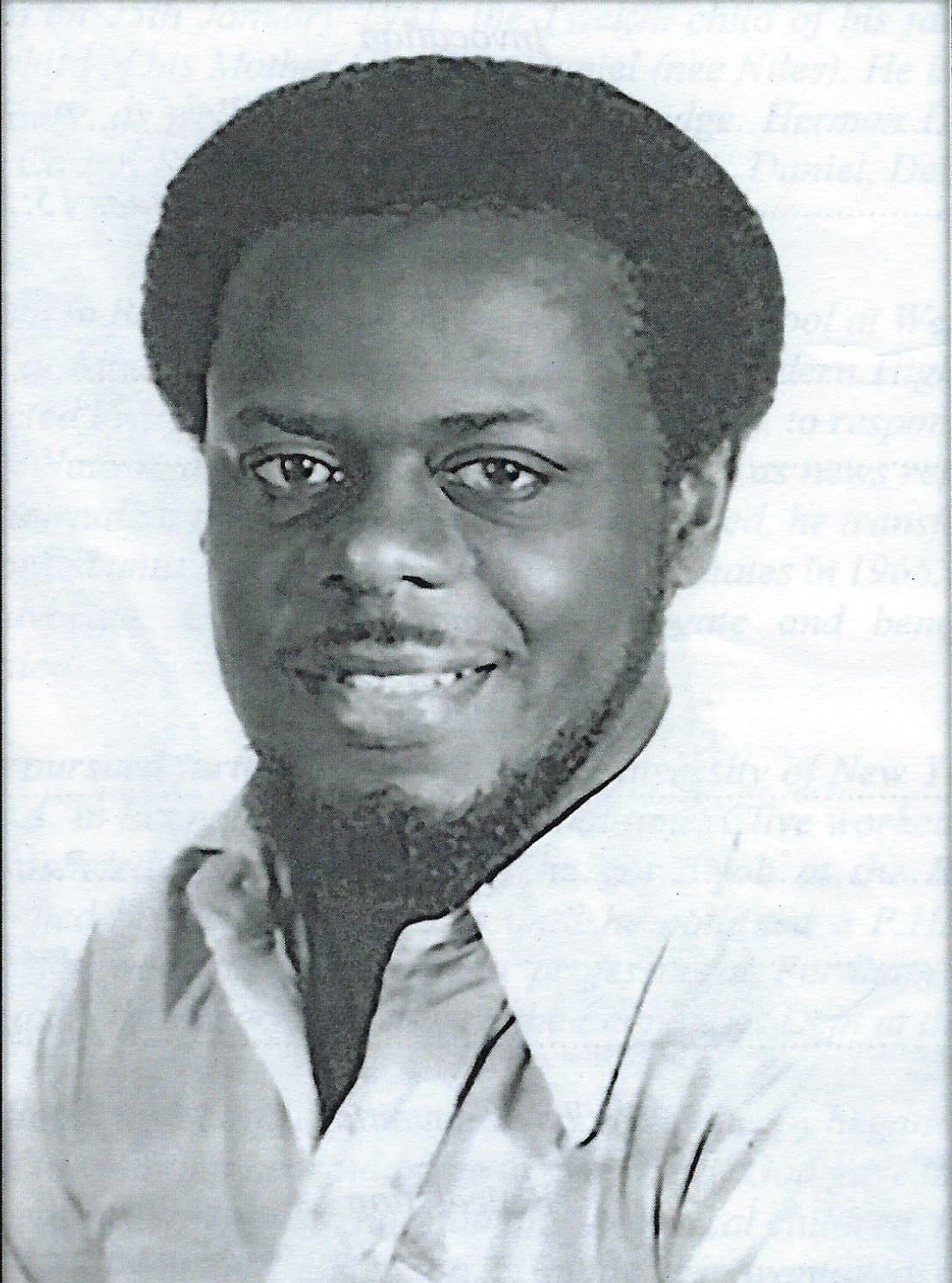 Clive Otheneil Daniel
PROFESSOR CLIVE OTHNEIL DANIEL, of 142 West End Ave, New York, New York, 10023, entered into rest on August 04, 2018. Associate Chair in the Department of Economics at Fordham University.
Son of the late Edward Adolphus and Claudine Daniel.
Caring Brother of Lemuel Daniel, Evelyn Moore and the late Herman, Carl, Vere, Eric and Deighton Daniel, Erla Greenidge, Eurie Barrow, Lucille Carter and Sybil Williams.
Loving Uncle of Roger and Joel Moore, Julia Niles, Paula and Linda Walley, Hazel Edwards, Michael, Nigel, Neil and Tony Daniel and Dr. Althea Duprey (all of the U.S.A), Margaret Cecille (Jamaica), Ian, Richard, Philip, Trevor, Ronald and Trina Daniel, Deanne Kennedy and Therese Daniel-James.
Cousin of Carlton, Margaret and Deuel Daniel, Cassandra Goodman and many others.
Brother-in-law of Betty and Angela Daniel.
Relative of the Daniel, Niles, Cox and Hunte families.
Long-standing Friend of Barbara Bolden, Gordon Brooks, Harold Hoyte, Clyde Griffith, Dr. Martin Williams, Gercine Carter, Marcena Burrowes, Yvonne Batson, Cyrilene Johnson, Sue Lynch, the Fordham Alumni and many others.
A service of thanksgiving for the life of Professor Clive Othneil Daniel will be held on Friday, September 21, 2018, at the chapel of Coral Ridge Memorial Gardens, The Ridge, Christ Church, where relatives and friends are asked to meet at 3:00 p.m. No flowers by special request.