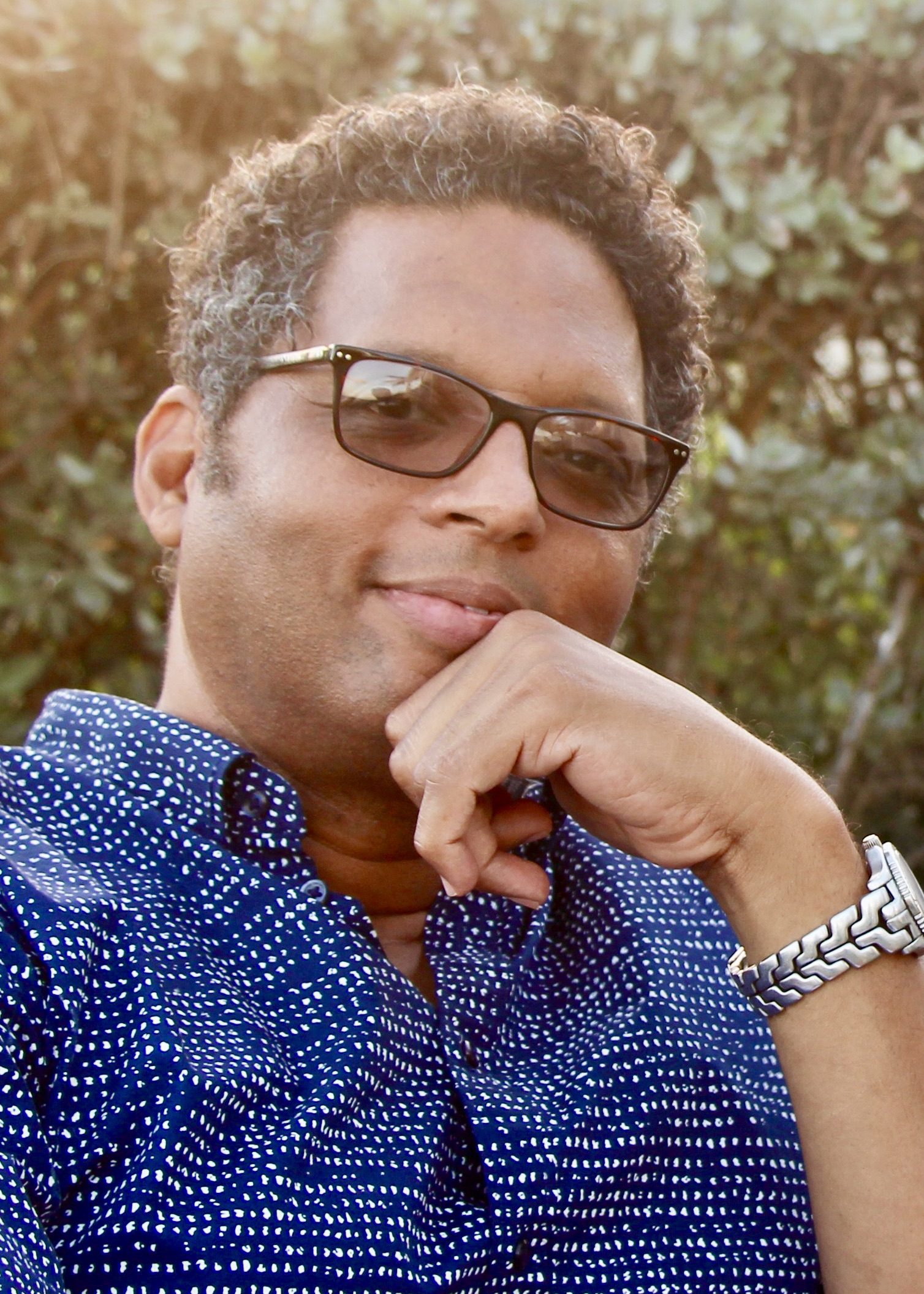 Dean Straughan
DEAN HAMILTON STRAUGHAN aged 53, of 'Bevington', 1st Ave. Strathclyde, St. Michael and formerly of Carrington Village, St. Michael, entered peacefully into rest on September 05, 2021 at home.
Son of Novah Patricia Straughan.
Father of Miles Straughan.
Devoted and Loving Partner of Sherri-Lyn Lewis.
Brother of Geoffrey Brewster.
Uncle of Tamika Walton, Clayton Brewster and Ashlee Prince.
Great-Uncle of Kai, River and Avery.
Brother-In-Law of Joe Ann Brewster.
Cousin of Philip and Fernando Straughan, Marilyn, Ferdinand and George Walton and many more.
Relative of the Straughan and Walton families.
Friend of Geoffrey Cordle, Winston Goodridge, Rawle and Joslyn Asgill, Alexander Jean-Pierre, Sandra Leonard, Victor Bishop and many others.
A service of celebration and thanksgiving will be held on Friday, September 24, 2021 at 10:00 a.m. In lieu of flowers, donations made to the Barbados Cancer Society will be graciously accepted. The body of the late Dean Hamilton Straughan will repose in the Colin Parkinson Memorial Chapel, Lyndhurst Funeral Home on Thursday, September 23, 2021 from 4:00 – 6:00 p.m.
The family invites you to view the live streaming of the service; to view the live stream, please click here.