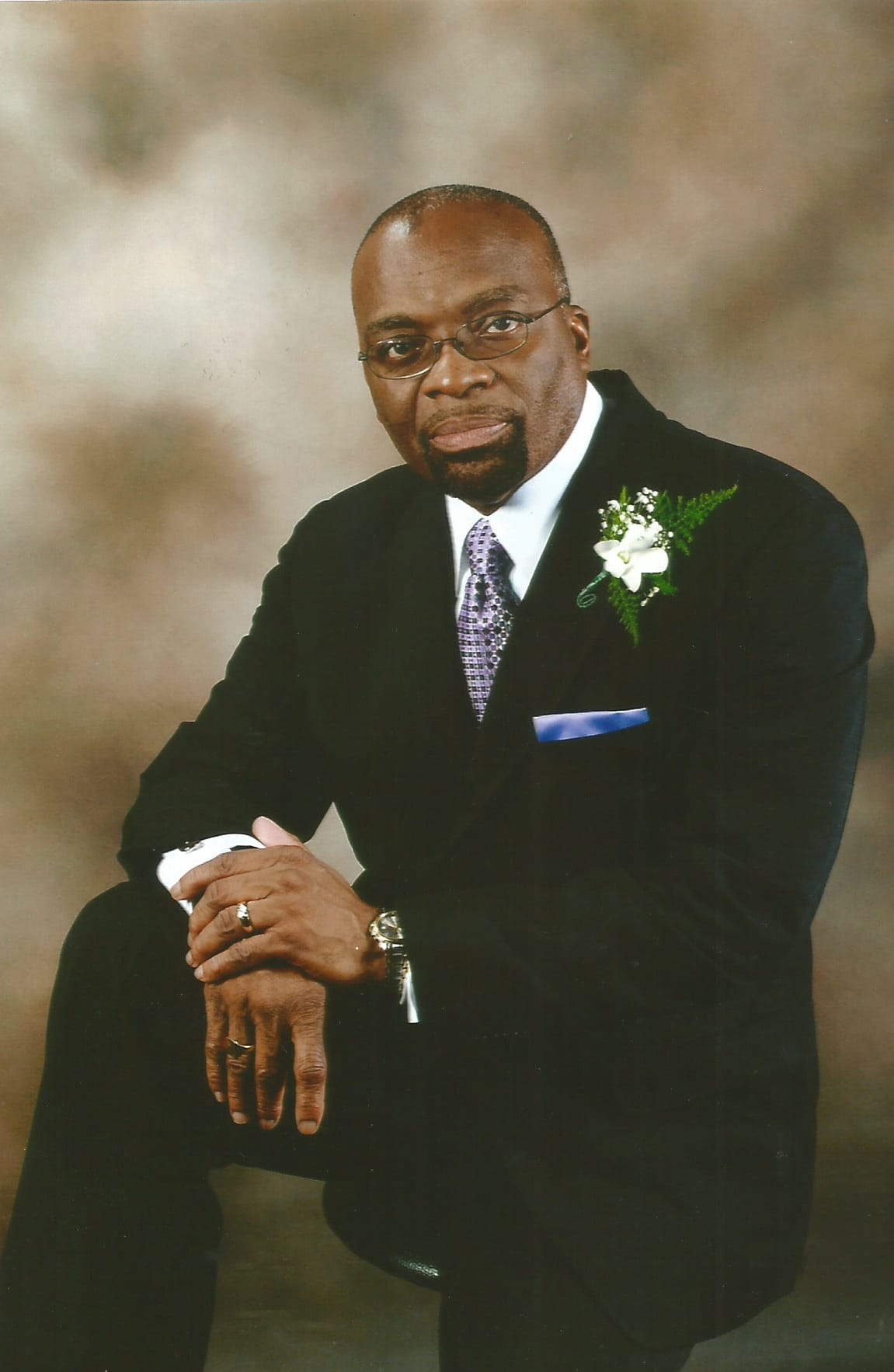 Denis Graham
DENIS HUGH OTHELLO GRAHAM of # 124 Gardenia Drive, Cane Garden St. Thomas, entered into rest on March 11, 2021. Retired Senior Records Administrator of the Central Bank of Barbados and Former President of the Central Bank Sports and Cultural Club, Charter President and Distinguished Secretary of the Kiwanis Club of Barbados South. Founding member of the Barbados Association of Records Information Managers (BARIM), Former Treasurer of the Barbados Darts Association and Member of Norlink Eden Flighters Darts Club.
Son of Fraulein Denise Graham and the late Hugh St. Clair Graham (Assistant Commissioner, the Royal Barbados Police Force Retired).
Husband of Esther Lord-Graham (General Manager of FundAccess).
Father of Brian Kirk Graham (Lenstec Barbados) and Natalie Burke (Teacher of Queen's College).
Stepfather of Mark Holder (USA).
Grandfather of Zachary and Zoe Burke, Areana and Marisa Holder.
Brother of Hugh Graham (Canada), Heather (Graham) Lane (USA) and Basil Graham (Ultimate Insurance).
Uncle of Ryan and Gillian Graham (both of Canada), Shawn Lane (USA), Reva Graham and Dr. Andre Graham.
Nephew of Norma Graham.
Son-in-law of Pearline Lord.
Brother-in-law of Carolyn Graham, Ben Lane, Maureen Vaughan, Sandra Young and Dolores Lord-Brewster.
Father-in-law of Dr. Kenroy Burke and Aubreana Holder.
Relative of the Graham, Prescod, Niles and Brathwaithe families.
Friend of many too numerous to mention.
The family invites you to view the service on Wednesday, March 24, 2021 at 10:00 a.m. Flowers may be sent to Lyndhurst Funeral Home no later than 7:30 a.m. on Wednesday. The body of the late Denis Graham will repose in the Colin Parkinson Memorial Chapel, Lyndhurst Funeral Home on Tuesday, March 23, 2021 from 3:00 – 5:00 p.m. All COVID-19 protocols will be in effect.
To view the live stream of the service, please click here.
To view the live stream of the burial, please click here.