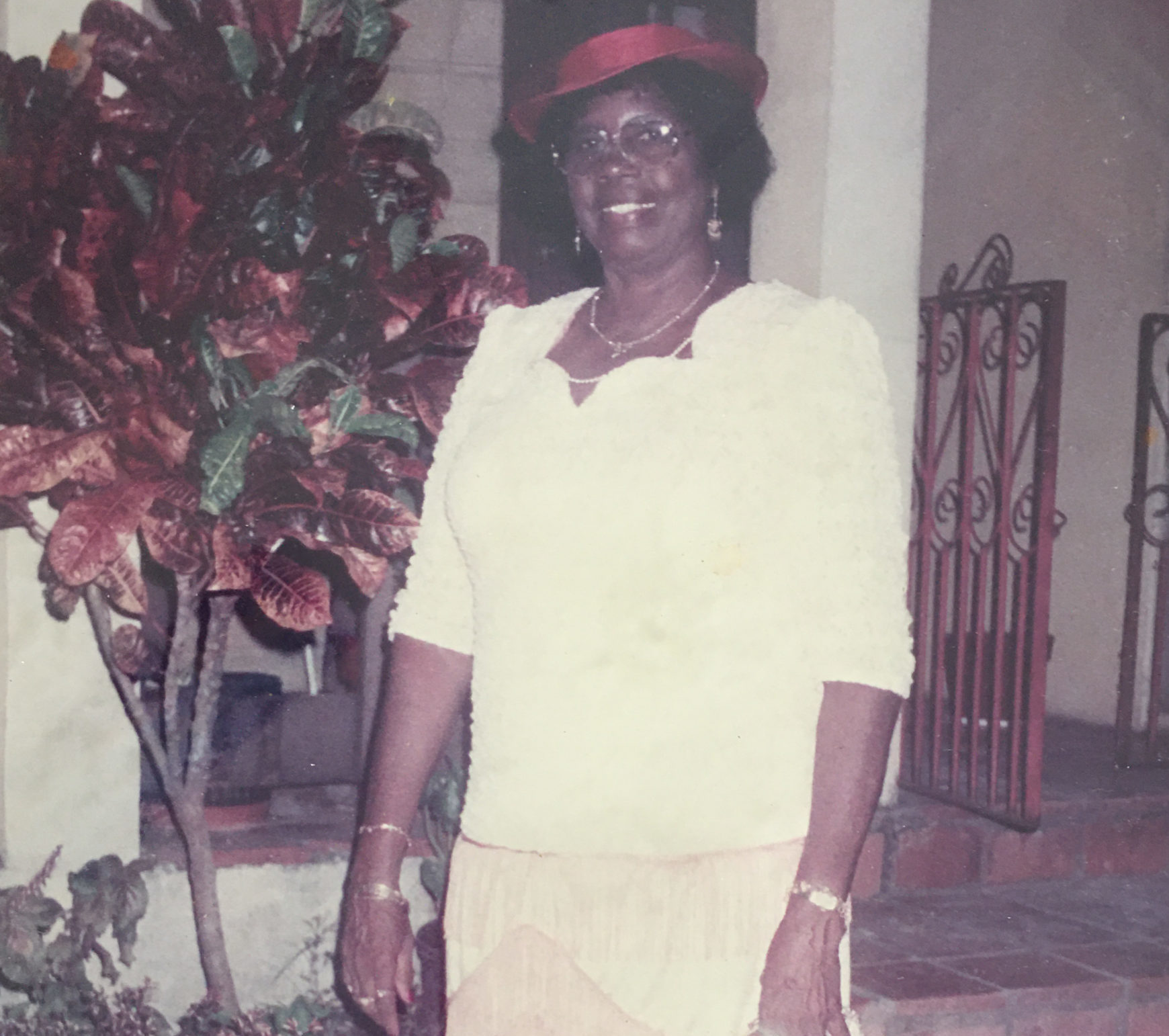 Eulene Hurley-Stuart
Sunrise: July 11, 1930
Sunset: January 10, 2022
EULENE LINDA HURLEY-STUART, late of Barbarees Hill, St. Michael.
Shop Steward and Founding member of the BWU Choir and member of the Democratic League of Women.
Sister of Michael Drayton, the late Agatha Kirton and Beryl Hurley.
Stepmother of Roberta Stuart, Delicia and the Dahlia family.
Aunt of Angolyn Kirton, Michelle and Miguel Drayton, the late Adrian and Alkins Kirton.
Great-Aunt of Karen Batson, Karol Chambers, Alberto Dawe, Althea Hazzard, Ann-Marie Prescod and many others.
Friend of The Staff of Ward 8B, Geriatric Hospital, Anthony Durant, Gabby Scott, Ms. Gilkes and many others.
A service of celebration and thanksgiving will be held on Saturday, January 29, 2022 at Our Lady Queen of the Universe Roman Catholic Church, Black Rock, St. Michael where relatives and friends are asked to meet at 10:00 a.m., followed by the interment at Westbury Cemetery. Flowers may be sent to Lyndhurst Funeral Home, no later than 7:30 a.m. on Saturday. The body of the late Eulene Linda Hurley-Stuart will repose in the Colin Parkinson Memorial Chapel, Lyndhurst Funeral Home on Friday, January 28, 2022 from 4:00 – 6:00 p.m. Kindly note that all COVID-19 protocols will be in effect.
The family invites you to view the live streaming of the service; to view, please click here.