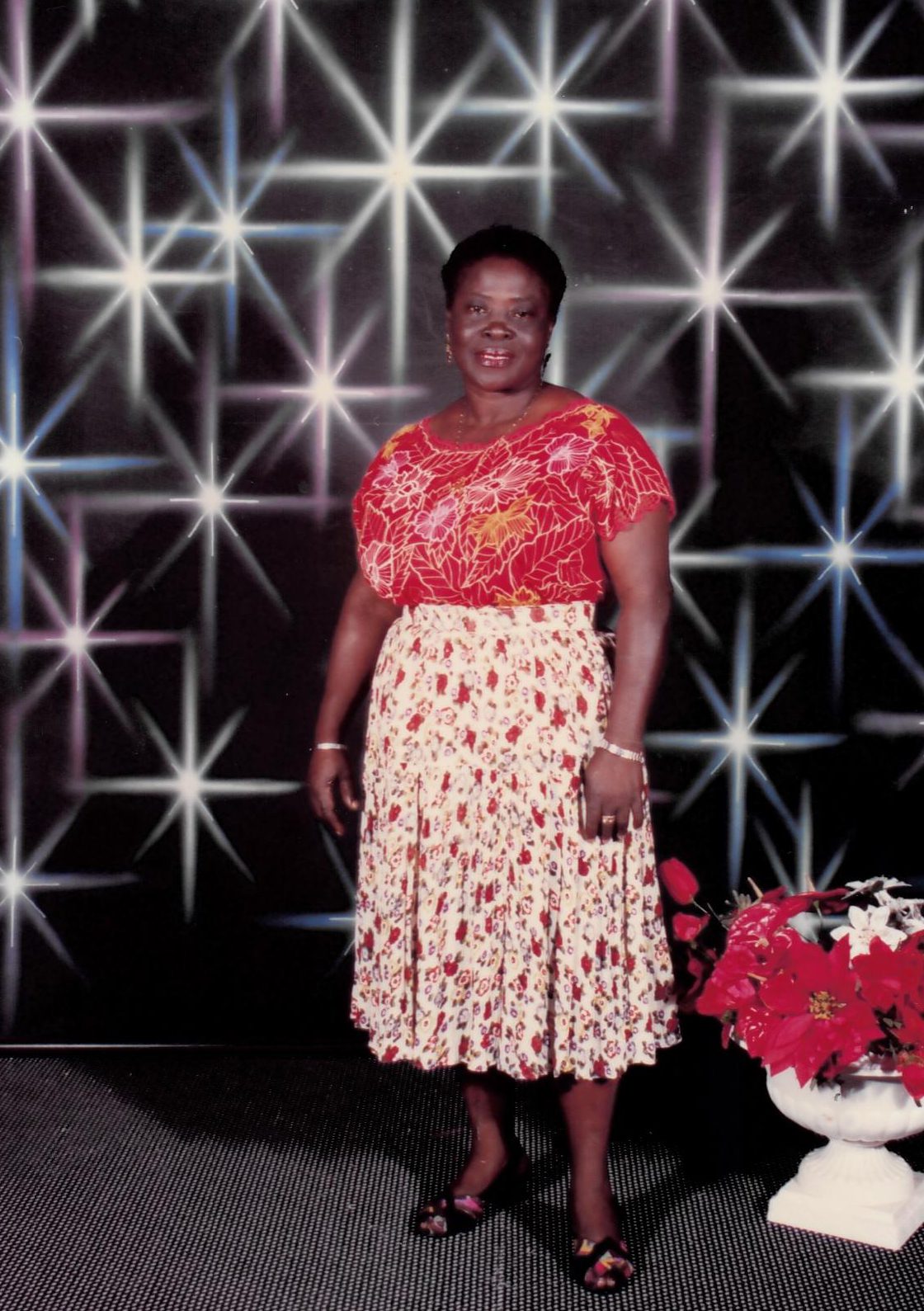 Evelyn Leander
EVELYN ALBERTHA LEANDER, of Greenfield, St. Michael entered into rest on August 16, 2023.
Mother of Aubrey Pitt.
Sister of Minerva and Christina Leander, Merleen Harry, Gleynis Piggott, Graceleen Garraway, Linden and Brian Pitt.
Aunt of many.
A service of celebration and thanksgiving will be held on Tuesday, September 12, 2023 at Chapman Street Church of God, where relatives and friends are asked to meet at 10:00 a.m. The cortege will then proceed to Westbury Cemetery for the interment. Flowers may be sent to Lyndhurst Funeral Home no later than 7:30 a.m. on Tuesday.