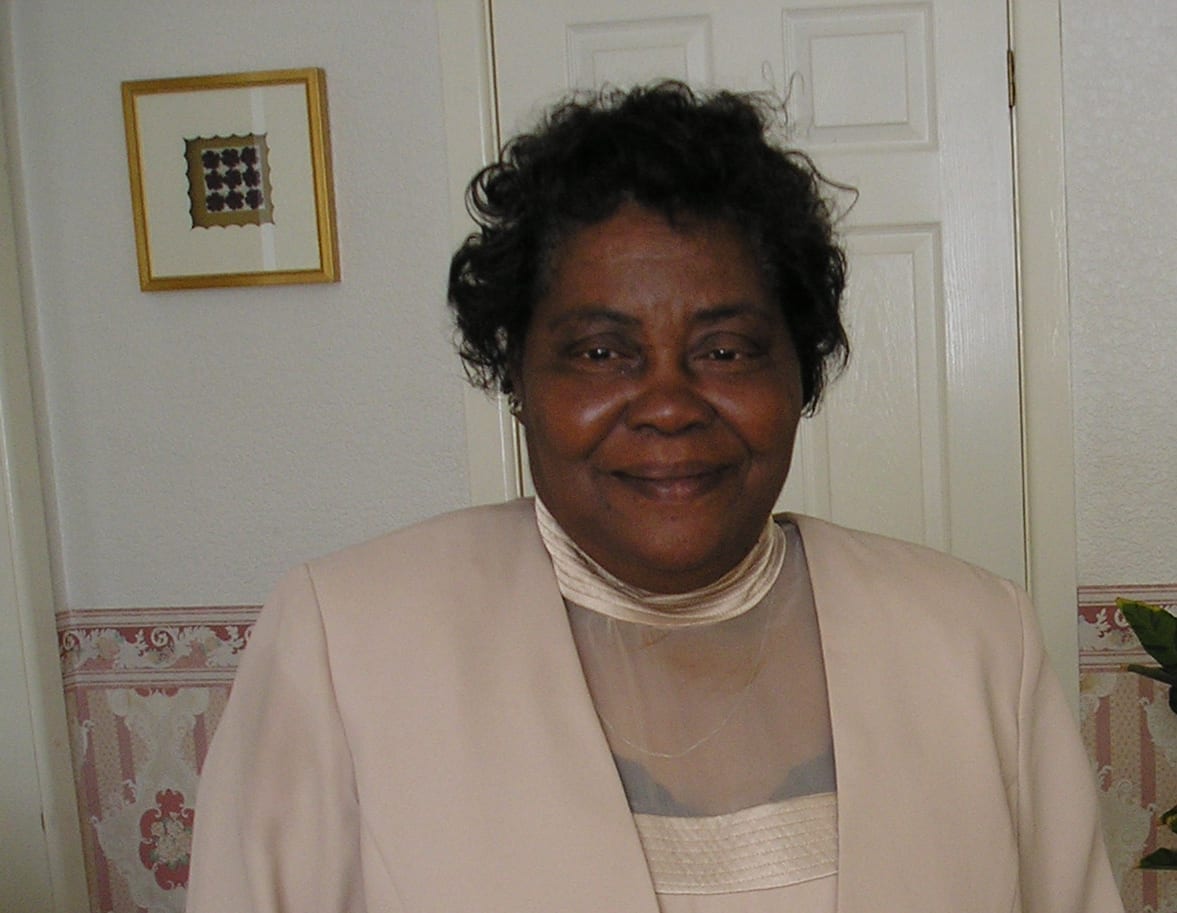 Evelyn Octavia Archer
ARCHER – EVELYN OCTAVIA, late of Ottawa, Ontario, Canada, entered into rest on September 30, 2018.
Mother of Ms. Evangeline Archer and Mr. David Archer (both of Canada), Dr. Judy Archer and Mr. Stephen Archer (both of the UK) and the late Mr. Leonard Archer. Grandmother of Monique Leacock (Dunscombe, St. Thomas), Miguel, Hannah, Abraham, Gabrielle, Ezekiel and Joshua Archer (all of the UK). Great-grandmother of Anique and Alisha Leacock (of St. Thomas). Sister of Ms. Cynthia Archer, Mrs. Yvette Hewitt, Mrs. Rosie Baptiste, Alexander Carmichael and Mr. Leon Archer. Relative of the Welch family (of Strathclyde, St. Michael). Friend of Mrs. Cynthia Henry (UK).
The funeral leaves Lyndhurst Funeral Home, Passage Road, St. Michael on Friday, October 26, 2018, for the Mount of Praise Wesleyan Holiness Church, Tudor Bridge, St. Michael where relatives and friends are asked to meet at 10:00 a.m. for the service. The cortege will then proceed to Westbury Cemetery for the interment. Flowers may be sent to Lyndhurst Funeral Home no later than 7:30 a.m. on Friday.