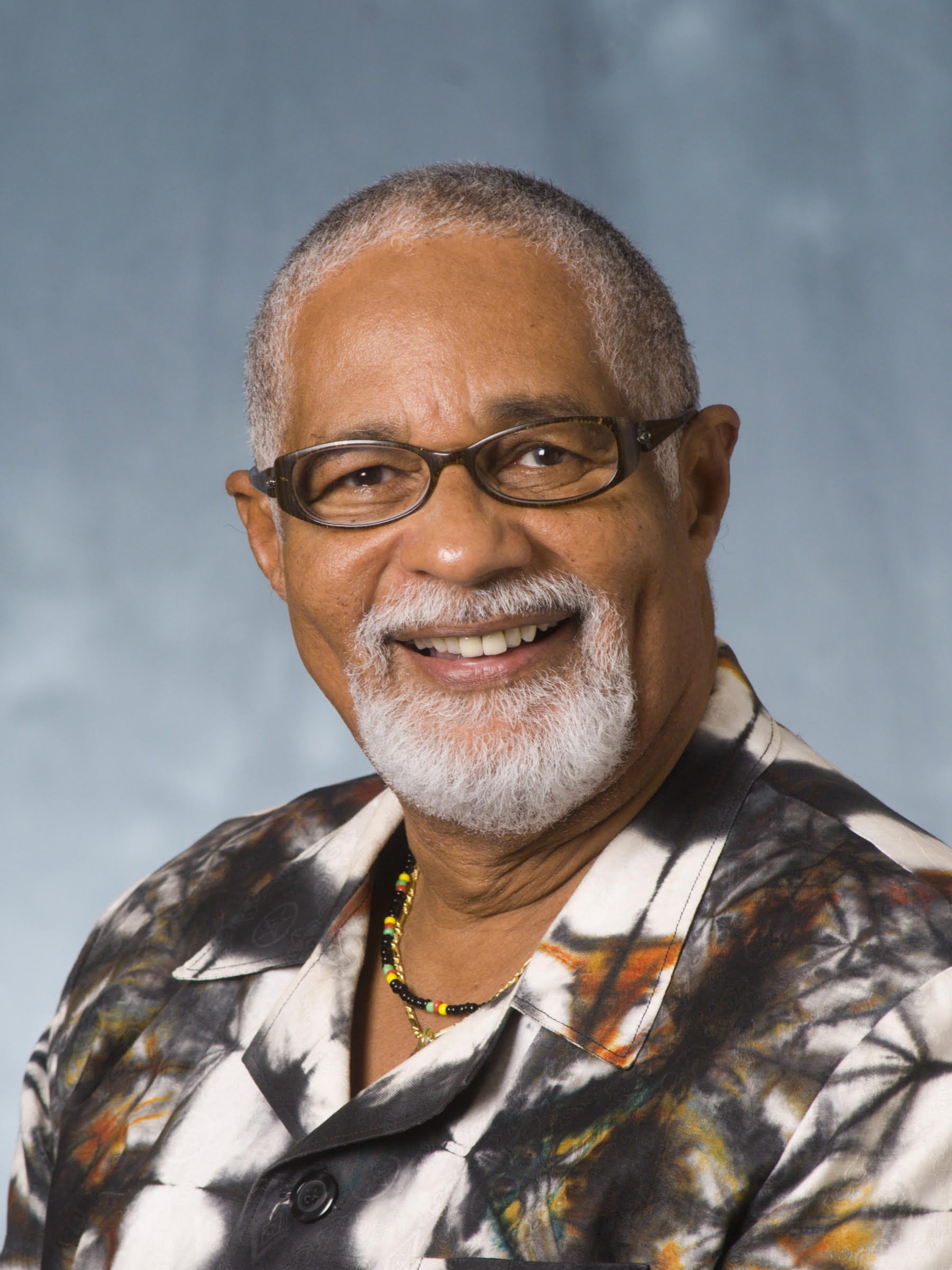 Harold Hoyte
HAROLD FITZHERBERT HOYTE, GCM, D.Litt, of #3 Sandbox Drive, Ayshford, St. Thomas entered into rest on May 12, 2019.  Co-Founder and Editor Emeritus of The Nation Publishing Co. Ltd.
Son of the late Horace and Ruby Hoyte.
Husband of Noreen Hoyte.
Father of Harold "Bobby" Hoyte, Tracy Hoyte-Jones and Jalesa Kinch.
Brother of Sheila Brewster, Colleen Brennan, Gloria Harvey and the late Monica Hare.
Grandfather of Quan and Gabe Jones, Caitlin Hoyte and Lea Hynds.
Uncle of Paula Greaves, Sharmaine and Louis "Tony" Brennan, Nik and Rodney Harvey, Adrian Waithe, Dawn Simmons and Eric Hare.
Great Uncle of Jade Greaves, Nyla and Nevin Harvey.
Cousin of Major Allan Batson, Winnie Edwards, Ilene Ashby, Archie Batson, Angela Daniel, Kelvin Sealey, Gerry Gibbons, Dr. June Engle, Cheryl Lady Forde and Roderick Roach.
Brother-in-law of Luie Brennan, Stephen, Adrian and Korie Kinch.
Father-in-law of Mark Jones.
Son-in-law of David and Lucille Kinch.
Relative of many more of the Hoyte, Batson, Gibbons and Alleyne families.
Friend of Sir Henry Forde, Sir Assad Haloute, Dr. Grenville Phillips, Liz Thompson, Roxanne Gibbs- Brancker, Trevor Bryan and the late Sir Fred Gollop.
Friend, confidante, mentor and supporter of countless.
The funeral leaves Lyndhurst Funeral Home, Passage Road, St. Michael on Monday, May 27, 2019, for The Sir Garfield Sobers Sports Complex, Wildey, St. Michael, where relatives and friends are asked to meet at 10:00 a.m. for the service. The cortege will then proceed to Coral Ridge Memorial Gardens for the interment.  Flowers may be sent to Lyndhurst Funeral Home no later than 7:00 a.m. on Monday. The body of the late Harold Fitzherbert Hoyte will repose in the Colin Parkinson Memorial Chapel, Lyndhurst Funeral Home, on Sunday, May 26, 2019, from 2:30 – 5:00 p.m.