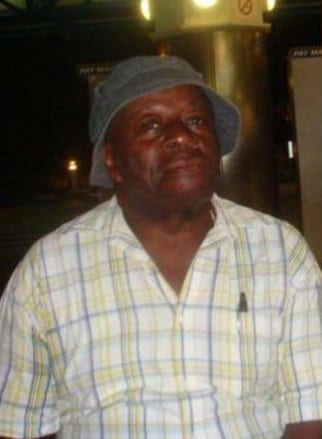 Keith Lester Harris
KEITH LESTER HARRIS – late of 31 Tranquility Drive, Green Point, St. Philip, formerly of Reading, England, entered into rest on June 05, 2018.
Husband of Sybil Harris.
Loving Dad of Orlaine, Caroline, Sandra, Alison and Brenda all of the UK.
Grandad of Wesley, Austin, Mercedes and Crystal all of the UK.
Great Grandad of six.
Brother of five sisters and four brothers.
Uncle of many.
Father-in-law of Michael Woodburn and David Gateshill of the UK.
Son- in – law of Ianthy Jones.
Friend of many.
The funeral leaves Lyndhurst Funeral Home, Passage Road, St. Michael on Friday, 22 June, 2018, for the Chapel of Coral Ridge Memorial Gardens, The Ridge, Christ Church, where relatives and friends are asked to meet at 3:00 p.m. for the service and interment. Flowers may be sent to Lyndhurst Funeral Home no later than 12 noon on Friday. The body of the late Keith Lester Harris will repose in the Colin Parkinson Memorial Chapel, Lyndhurst Funeral Home, on Thursday, June 21, 2018, from 4:00 – 6:00 p.m.