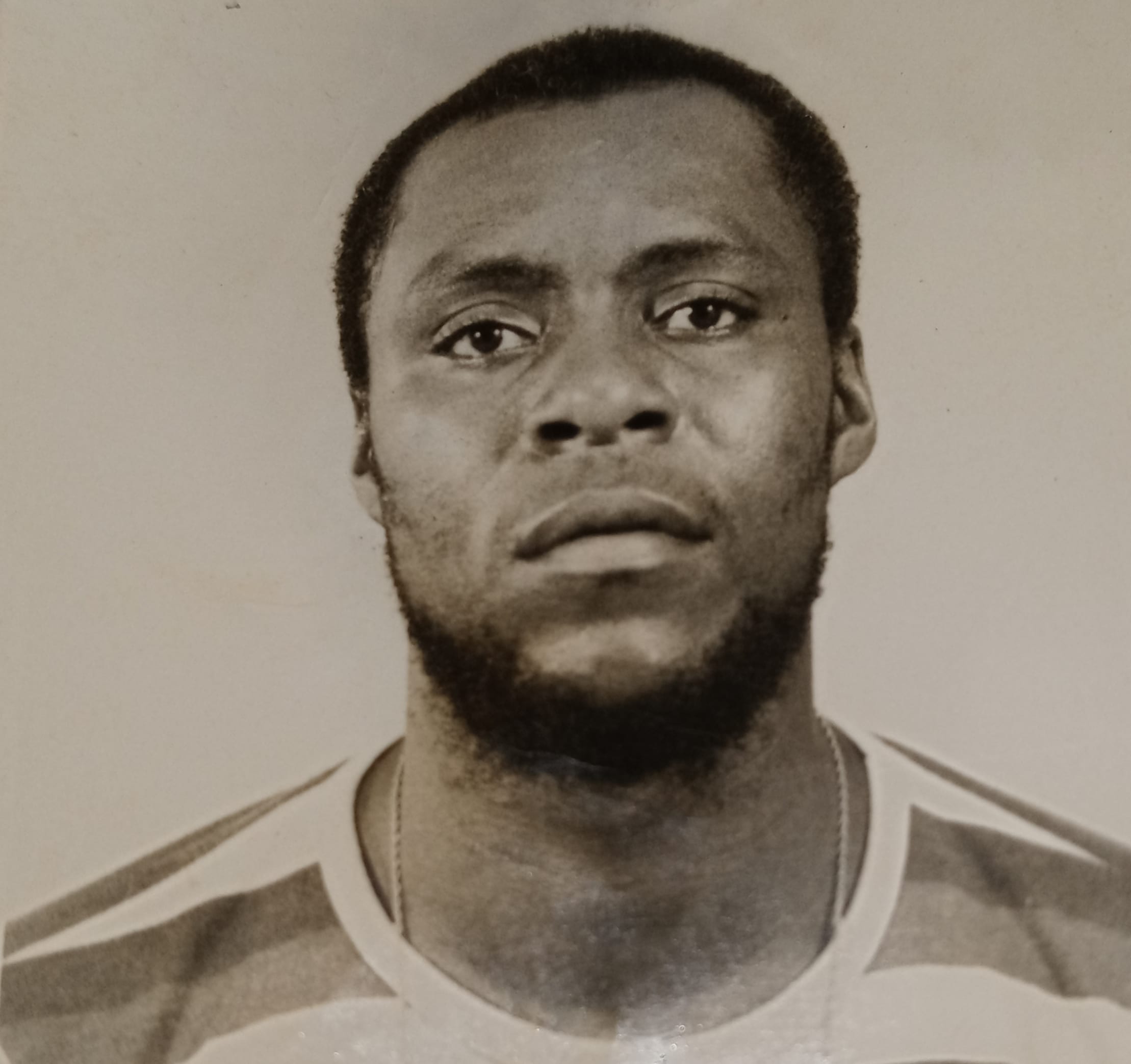 Louis Murray
MURRAY – LOUIS LLEWELLYN, of Deacons Farm, St. Michael entered into rest on December 30, 2020.
Son of Barbara Murray. Father of David, Louie, Lennardo, Skye and Deborah Murray Faleye. Grandfather of seven. Brother of Anthony, Junior and Michael Murray of the USA and Sonia Herbert of Canada. Father-in-law of Ibidapo Faleye of the USA. Relative of the Banfield and Murray families. Many thanks to friends and family and the staff of St. Michael District Hospital 9B Ward, for your love and support.
The family invites you to view the service on Thursday, February 04, 2021 at 1:00 p.m. The cortège will then proceed to Westbury Cemetery for the interment. Flowers may be sent to Lyndhurst Funeral Home no later than 11:00 a.m. on Thursday.
To view the livestream of the service, please click here.
To view the livestream of the burial, please click here.