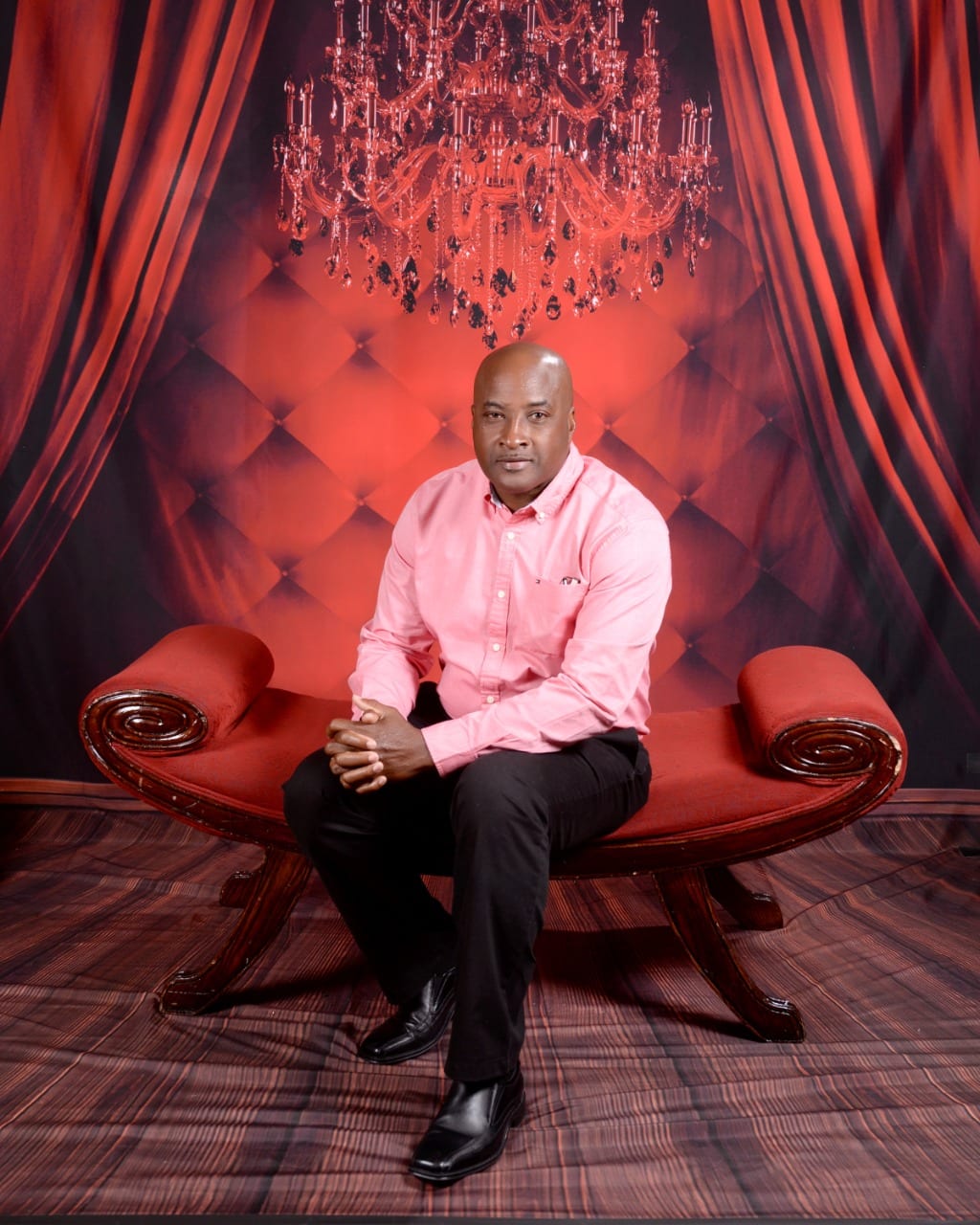 Marcellus Louis
MARCELLUS "KERRIL" LOUIS, aged 55, of Layne's Gap, Martindales Road, St. Michael, entered into rest on June 28, 2021. Employee of the Barbados Port Inc.
Cherished love of Catherine Thomas-Louis (Ministry of Health and Wellness).
Humbled great-grandson of the late Maximillien "Mapien" Daniels.
Son of Francesca "Lefa" Jules and the late Emmanuel Errilienne.
Treasured father of Dakarai Louis (Diproinduca), Dr. Sharifa Louis (Apex Dental Services/Pinnacle Dental Care Inc.), Safiya Louis and Janelle Joseph.
Grandfather of Kairo and Zuri Louis and 2 others.
Brother of Patrick Louis, Lonnie, Kentius, Jason and Shawn Jules (Canada), Martha Joseph (St. Lucia), Annie, Curty, John and Carol Errilienne (USA), Albert Joseph (USA), John James and Victor Marshall.
Brother-in-law of Francess, Kenneth and Valerie Thomas and Marietta Waldron.
Cousin of Mary and Henrietta Daniels, Christopher Moore and many others.
Uncle of many.
Nephew of Marcella and Margaret Louis.
Friend of the staff of Purity Bakeries, Barbados Port Inc. and many others.
Special thanks to Dr. Damian Henry.
A service of celebration and thanksgiving will be held on Thursday, July 15, 2021 at the chapel of Coral Ridge Memorial Gardens, where relatives and friends are asked to meet at 2:00 p.m. followed by the interment. The family invites you to view the live streaming of the service. Flowers may be sent to Lyndhurst Funeral Home no later than 12:30 p.m. on Thursday. In Marcellus' honour, donations to Cancer Support Services will be graciously accepted. The body of the late Marcellus Louis will repose in the Colin Parkinson Memorial Chapel, Lyndhurst Funeral Home on Wednesday, July 14, 2021 from 4:00 – 6:00 p.m.
To view the live stream of the service, please click here.