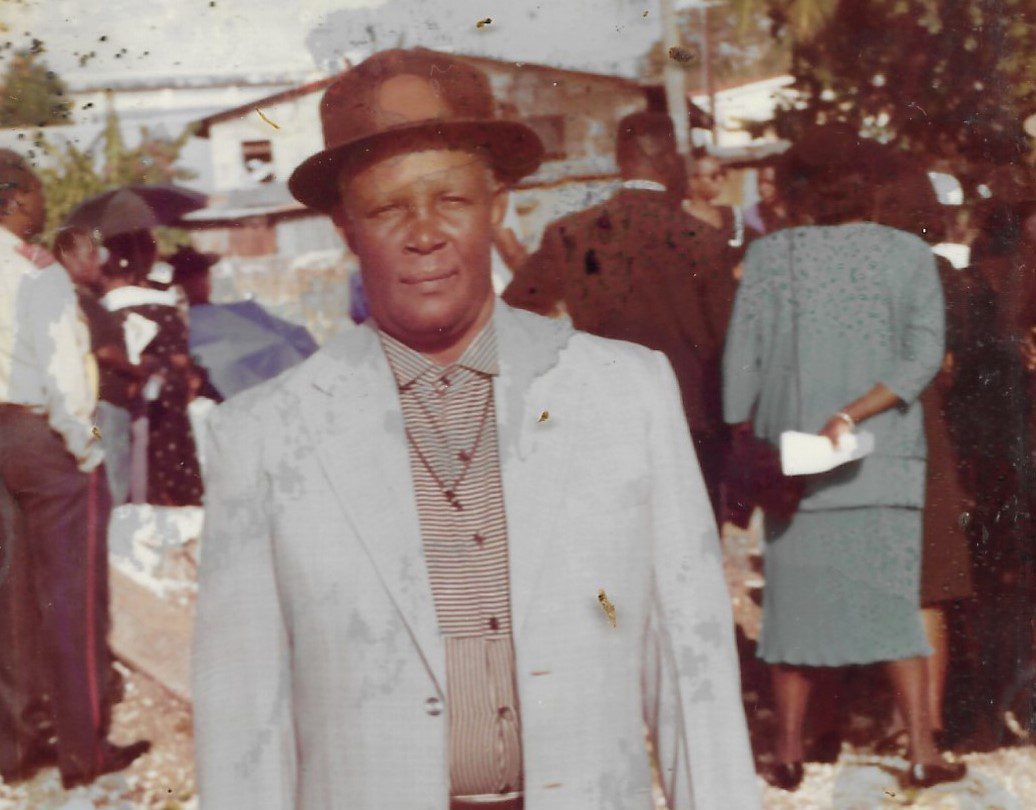 Monica Hall
HALL – MONICA ORENTO, of Bull's Alley, Mason Hall Street, St. Michael, entered into rest on November 20, 2021.
Sister of David Hall and the late Keith Hall. Aunt of Stephen Hall and Terry Gill-Hall. Great-Aunt of Nickie, Shiloh, Kamari and Delia Hall. Great Great-Aunt of Aynia Sealy and Rai Hall-Graham. Aunt-in-law of Delvia Wright-Hall.
A service of celebration and thanksgiving will be held on Wednesday, December 01, 2021 at St. Mary Anglican Church at 2:00 p.m. Flowers may be sent to Lyndhurst Funeral Home no later than 12:00 p.m. on Wednesday. Members of the neighbourhood are invited to view Ms. Hall before the start of the service on Wednesday between the hours 1:00 and 2:00 p.m. The body of the late Monica Orento Hall will repose in the Colin Parkinson Memorial Chapel, Lyndhurst Funeral Home on Monday, December 29, 2021 from 4:00 – 6:00 p.m. Kindly note that all COVID-19 protocols will be in effect.
The family invites you to view the live streaming of the service; to view, please click here.