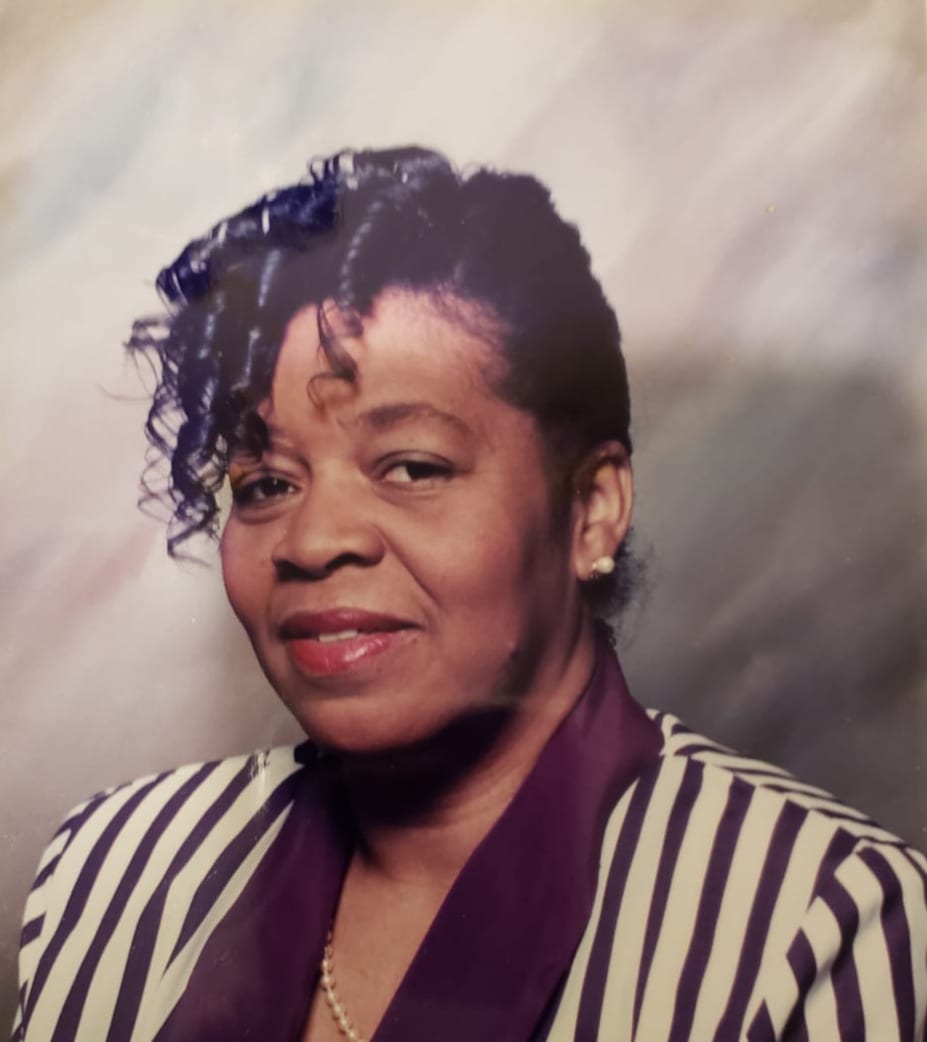 Peggy Antoinette Smith-Carmichael
Peggy Antoinette Smith-Carmichael – late of Haynesville St. James and Park Place, Brooklyn, New York, entered into rest on October 22, 2018.
Mother of Vincent Smith (deceased), Troy Griffith and Latoya Carmichael.
Sister of Patricia (deceased), Gloria, Robert, Worman, Patrick and Rodney Smith, Greta Morgan (UK), Sandra Wilkinson and DePearl Nurse-Worrell (Managing of Director DePearl's Daycare and Preschool).
Grandmother of Damien, Mikhail, Tori, Thorne, Keon, Keandra, Keira, Tonika and Toccara.
Great-grandmother of Tejari.
Aunt of Rosalind, Julian, Jefferson, Vanecia, Melissa, Kimberley, Vivian, Joslyn, Ro-Ann, Chad, Asher and many others.
Great aunt of many.
Mother in law of Onika Griffith.
Sister in law of Vanessa Smith.
Relative of the Stuart, Corbin and Weekes families.
Friend of Velda Trotman and Marlene.
A funeral service took place on November 03, 2018 in Brooklyn, New York for Peggy Smith-Carmichael. A Memorial Service will take place on Saturday, November 10, 2018, at 9:00 a.m at the Western Light Church of the Nazarene, Oxnards, St. James where relatives and friends are asked to meet.