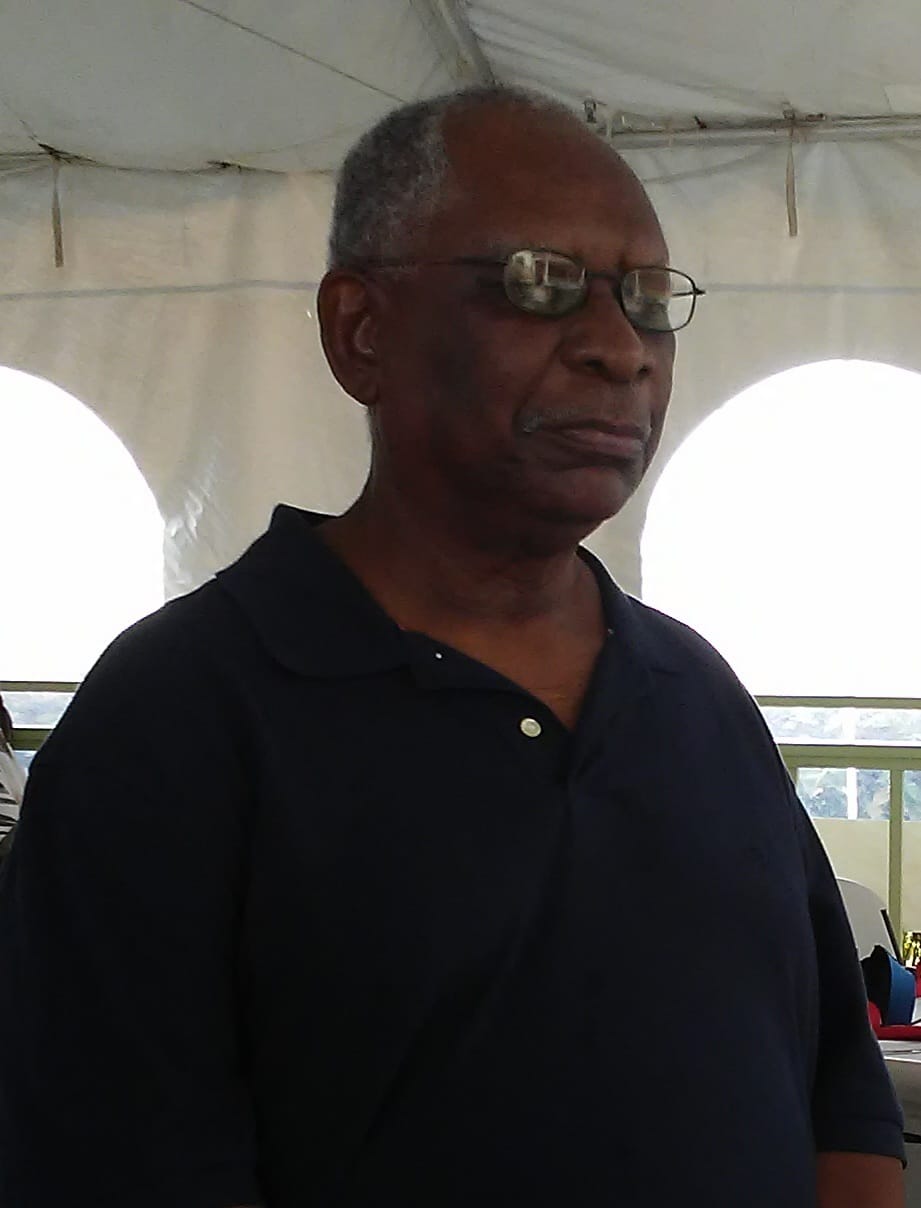 Peter Rose
PETER EDWARD GEORGE ROSE, aged 77, of Ruby Park, St. Philip entered into rest on October 11, 2022. Retired Senior Officer of the Audit Department.
Beloved husband of Elaine Omeida Rose.
Father of Corie and Sheena Rose.
Grandfather of Trinity and Zion Rose.
Brother of David and Erskine Rose and Wendy Lashley.
Uncle of Dion Headley, Dakoda Lashley, Christopher and Nicholas Rose, Tre and Tiffini Headley.
Cousin of Judy Rose Headley, Greita Tait Yard, Terry, Burleigh and Yvette Rose and the late Arlene Stewart (all of the USA).
Brother-in-law of Annette Williams and Gradfil Smith (USA), Frederick, Florence and Wesley Smith, Zeta Anderson, Elaine Rose and Anderson Lashley.
Father-in-law of Suzanne Rose.
Friend of Cheryl Rose, Pat Hinds, Desmond Smith, Owen Johnson, Victor Blunt, Angela Gale, Doreen Payne, Jean Skeete, Mark Trotman, Denzil Hall, Keith Jones, Ruth Archer, Pat Hope, Tyrone Mapp and many others.
A service of celebration and thanksgiving will be held on Saturday, October 22, 2022 at the Cathedral Church of St. Michael and All Angels where relatives and friends are asked to meet at 10:00 a.m. The cortege will then proceed to Coral Ridge Memorial Gardens for the interment. Flowers may be sent to Lyndhurst Funeral Home no later than 7:30 a.m. on Saturday. The body of the late Peter Rose will repose in the Colin Parkinson Memorial Chapel, Lyndhurst Funeral Home on Friday, October 21, 2022 from 4:00 – 6:00 p.m.
The family invites you to view the live streaming of the service; to view, please click here.