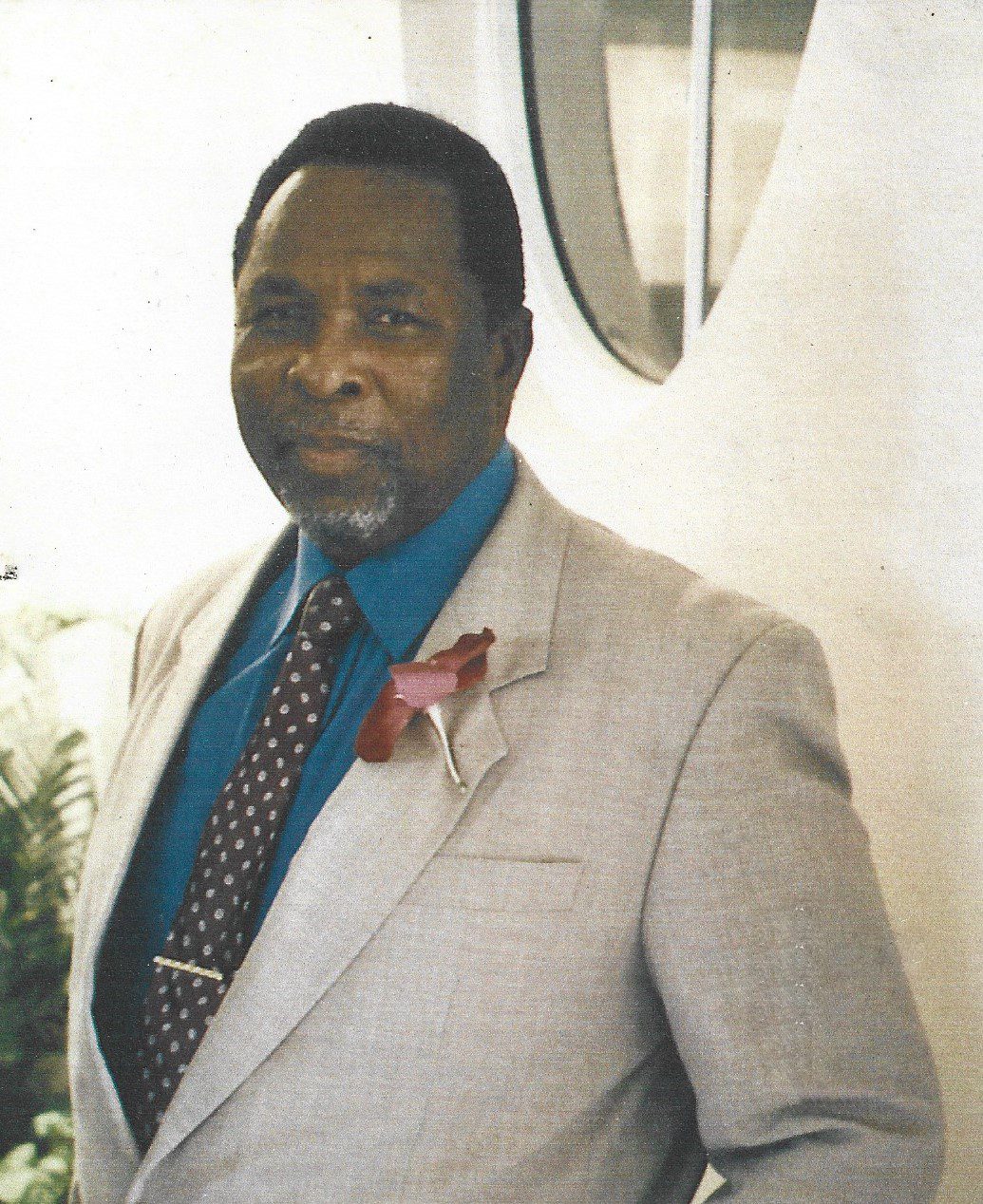 Samuel Griffith
Sunrise: November 23, 1934 Sunset: July 19, 2021
SAMUEL CARLISLE GRIFFITH, of 121 Atlantic Shores, Christ Church, entered peacefully into rest on July 19, 2021. Former Owner of Adonia Services Painting and Decorating.
Son of the late Wesley and Doris Griffith.
Husband of Gloria Griffith.
Father of Andrea, Victor, Florene, Janice, Susan and Sheen.
Stepfather of Patsy and Sylvester.
Grandfather of Janelle, Shantelle, Alana, Vicky, Saashen, Saqen, Victor Jr., Brandon, Dezston, Darisa, Delvin, Husani and Jamila.
Great-Grandfather of many.
Brother of David, Winfield, St. Clair and Joseph Griffith, Gloria Yarde and the late Gertrude Alleyne.
Brother-in-law of Harriette, Loretta and Maureen Griffith and Dr. Olney Daley.
Uncle of many.
Special thanks to Dr. Sahle Griffith, Dr. Damian Henry and Dr. Andria Bradshaw.
The funeral leaves Lyndhurst Funeral Home, Passage Road, St. Michael on Friday, July 30, 2021 for St. Christopher Anglican Church, St. Christopher, Christ Church, where relatives and friends are asked to meet at 2:00 p.m. for the service of Thanksgiving. In lieu of flowers, monetary donations towards the Church Building Fund will be appreciated. No flowers by special request. The body of the late Samuel Carlisle Griffith will repose in the Colin Parkinson Memorial Chapel on Thursday, July 29, 2021 from 4:00 – 6:00 p.m. Please note due to COVID protocols being in effect, only 100 mourners will be allowed to attend.