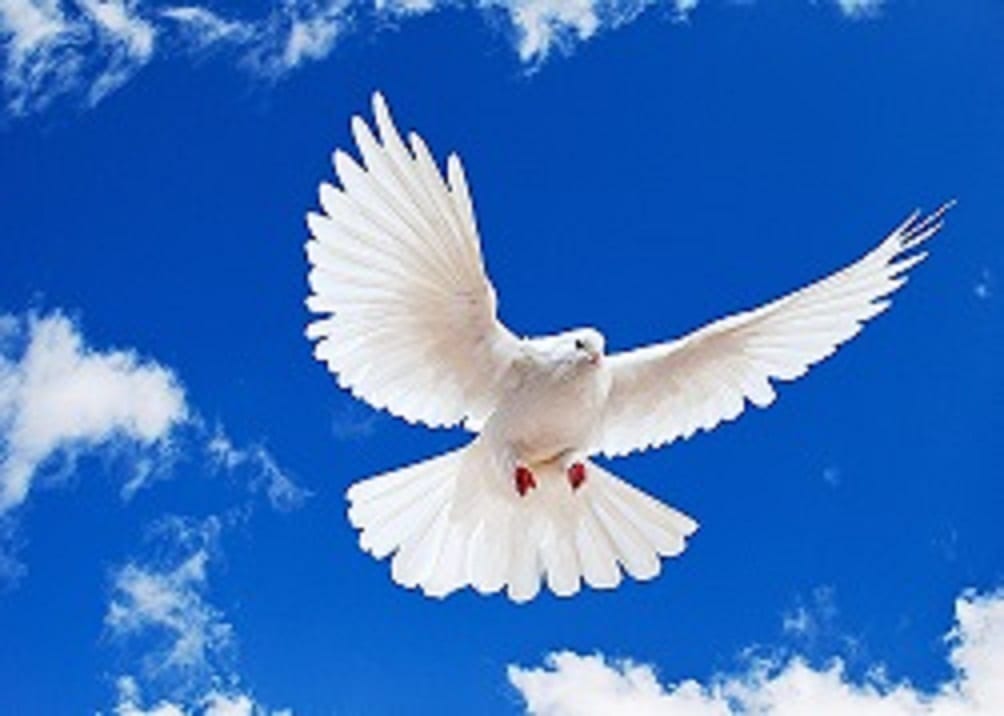 Veoma Ali
DR. VEOMA ALISHA ALI, aged 38, entered into eternal rest on April 09, 2019.
Daughter of Omar and Vidia Ali.
Sister of Riaz.
Sister-in-law of Meera.
Aunt of Atman, Veer and Arya.
Niece of Junior Mohansingh, Myroon Ramjattansingh, Ramroon Baksh, Mira Atwell, Mona Bhopalsingh, Dee Deonarine and Praim and Gyom Sookhan.
Cousin of Bryan and Suzette Ramjattansingh, Atash Mohansingh, Debbie Sookraj, Karen Dwarika, Cita Sookhan, Zita Harriram, David Sookhan, Dr. Adrian Atwell, Hayden Atwell, Dr. Nicole Sookhan, Preeta Maharaj, Dr. Andrew Deonarine, Dr. Darren Deonarine, Marvyn Deonarine and Richard and Christine Bhopalsingh.
Good friend of the Fernandez and Kellman families, Neisha, Keron, Peter Harris and many, many others.
A service of celebration for the life of Dr. Veoma Alisha Ali will be held on Monday, April 15, 2019, at the chapel of Coral Ridge Memorial Gardens, The Ridge, Christ Church, where relatives and friends are asked to meet at 11:00 a.m. followed by a private cremation. In lieu of flowers, donations to the ARC Animal Welfare Society will be graciously accepted.