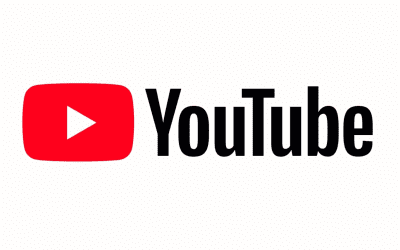 With the travel restrictions and the safety measures in place with only a limited number of loved ones attending funerals, we are offering complimentary live streaming for a limited time only. For those unable to attend but would love to attend these home going and...
read more
Mount Pleasant Memorial Gardens
Groundbreaking on Mount Pleasant Memorial Gardens has officially commenced Sept 7, 2018. It is a 26-acre cemetery, already developed with roads and car parks. It is situated on one of the most picturesque locations; it commands a spectacular view of the azure Atlantic Ocean as well as the verdant green of the parishes of St. Lucy and St. Peter, and is strategically located to serve the communities of nearby St. Andrew, St. James, St. Joseph and St. Thomas.