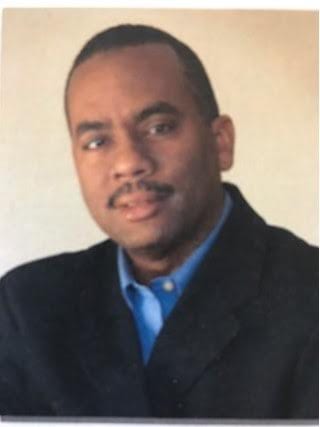 Adrian Ricardo Griffith
ADRIAN RICARDO GRIFFITH, of 309 LaFayette Avenue, Brooklyn, New York, entered into rest on November 19, 2017.
Son of Raymond Griffith and Jacqueline Banfield.
Brother of Shelley.
Uncle of Danielle, Shaun and Chris.
Uncle-in-Law of Jabari.
Great uncle of Halen.
Nephew of David and Margaret Trotman, Rosamond and Kathleen (USA) and the late Brenda, Greta, dolf and Elsa.
Cousin and friend of many.
A Service of Thanksgiving for the life of Adrian Griffith, will be held on Friday, December 29, 2017 at St. Leonard's Anglican Church, Westbury Road, St. Michael where relatives and friends are asked to meet at 4:00 p.m. His cremated remains will be interred privately at a later date.