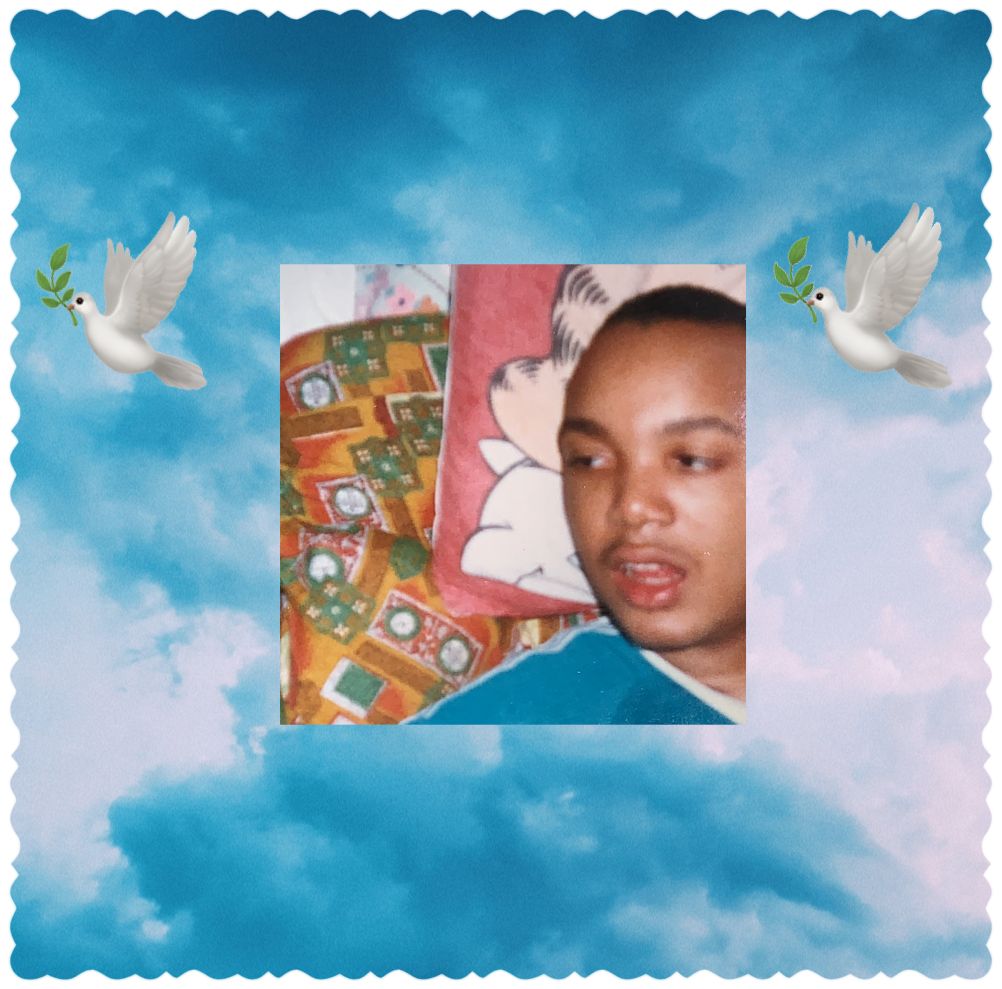 Alejandro Harris
ALEJANDRO JEFFREY NICHOLAS HARRIS, aged 33, of #229 Cassia Drive, Husbands, St. James entered into rest on January 19, 2022.
Beloved Son of Verstine Sargeant and Jeffery "Mouse" Harris (HAJ Services).
Treasured Grandson of Olene Sargeant and the Late Kendrick Sargeant, Elizabeth Harris and Hugh Blackman (US Virgin Islands).
Cherished Nephew of Mayleen, Onita and William Sargeant, Melissa Mimms, Phylis Gay (USA), Rudy, Delvin, Oriel, Paula and Shawn Harris, Valerie Waltress and Dawn Goodman.
Brother of Kirk Bancroft, Adrianna Henry, Matthew Belle and James Harris.
Uncle of nine.
Dearest Cousin of Alexis, Shevonne, Kaili, Tyrone, Cheryl and many others.
Grandnephew of Udene Lynch, Macmaclone Nicholls and Phylis Nicholls.
Great-grandson of the late Miriam Crawford.
Family of the Sargeant, Harris, Nicholls and Belle.
Loved by many.
A service of celebration and thanksgiving will be held on Thursday, February 10, 2022, only invited relatives and friends will be in attendance. Flowers may be sent to Lyndhurst Funeral Home no later than 12:30 p.m. on Thursday. Kindly note that all COVID-19 protocols will be in effect.