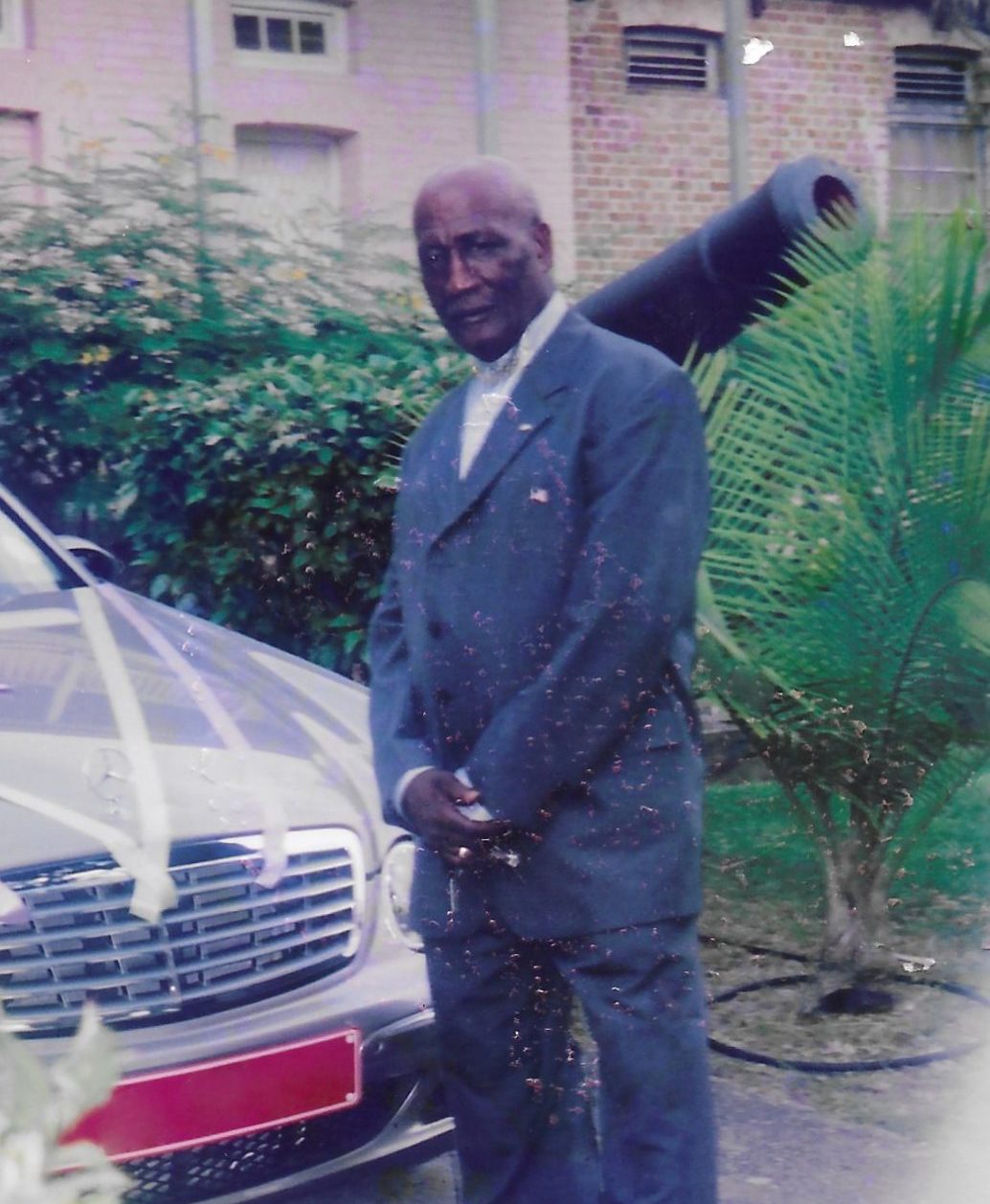 Anderson King
Sunrise: November 21, 1947 Sunset: November 17, 2022
KING – ANDERSON NEWLYN, also known as "Tonty", "Bridge", "Bow Legs" and Kingdom", aged 74, of Jericho, Near Market Hill, St. George. Retired Messenger of the General Post Office.
Son of the late Isaac and Stella King.
Father of Kenroy and Shernell Harris.
Grandfather of 2.
Brother of Norma Davis (USA), Janice King, the late Waple, Winston, Anthony, Deborah, Ezra and Sybil King.
Uncle of Lurleen Sobers, Colbert, Desmond and Stacey King, Everton Hoyte and Shelley Simmons.
Special friend of Merleen Agard.
Relative of the King, Lythcott and Sealy families.
A service of thanksgiving will be held on Friday, December 02, 2022 at St. Augustine Church where relatives and friends are warmly invited to meet at 3:00 p.m. followed by the internment. Flowers may be sent to Lyndhurst Funeral Home no later than 12:00 p.m. on Friday. The body of the late Anderson Newlyn King will repose in the Colin Parkinson Memorial Chapel, Lyndhurst Funeral Home on Thursday, December 01, 2022 from 4:00 – 6:00 p.m.
The family invites you to view the live streaming of the service; to view, click here