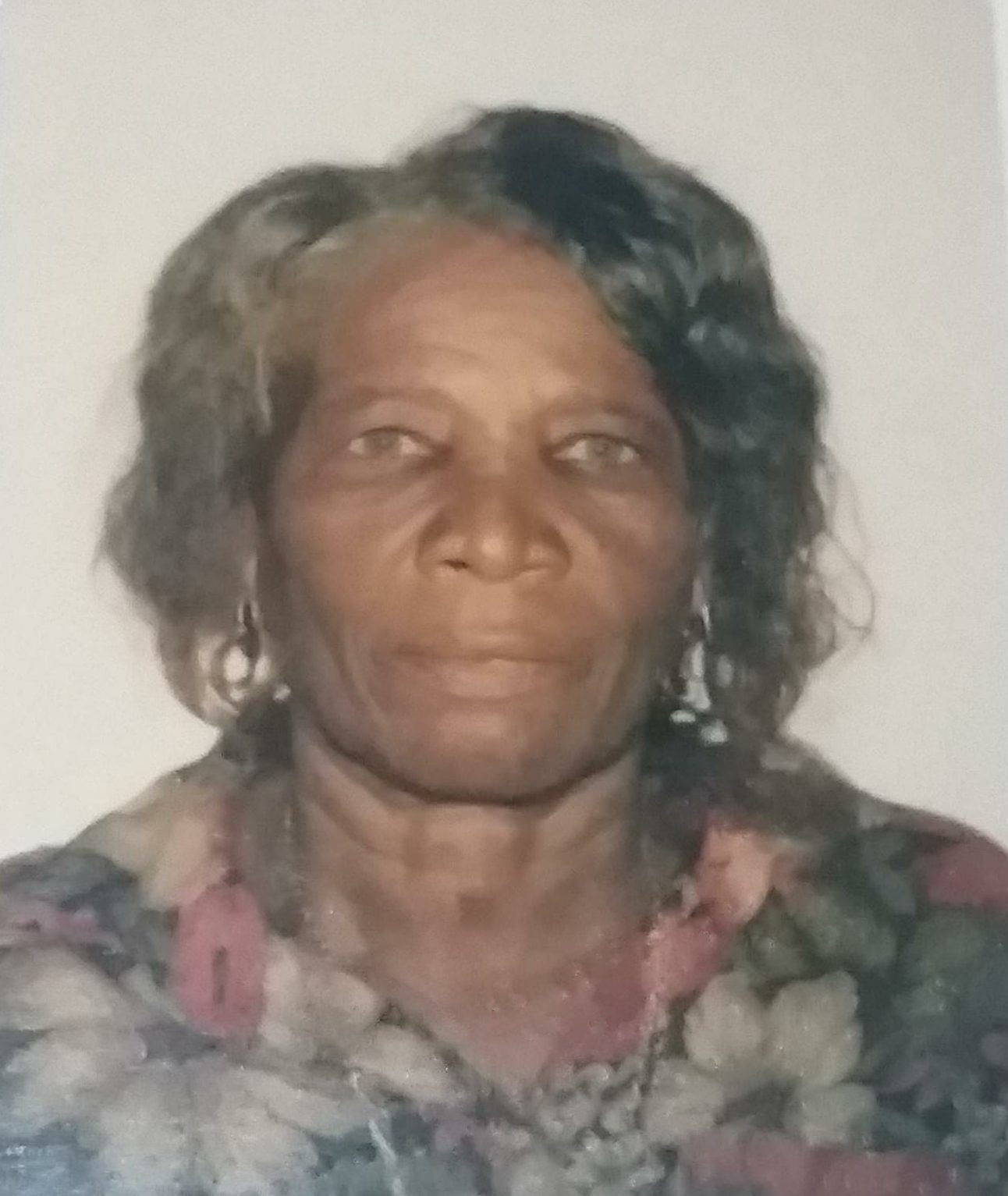 Andrea Compton
ANDREA COMPTON, better known as "Andy", late of Laynes Road, Brittons Hill, St. Michael, entered into rest on October 24, 2021.
Mother of Catherine Weekes, Rosemary McCarthy and the late Cynthia Stuart.
Grandmother of David Stuart, Janelle Austin, Ricardo McCarthy and Shanda Weekes.
Great-Grandmother of Kayana and Kaden Stuart, Trenell Austin and Haylee McCarthy.
Sister of Camella Casseau and the late Marie Montoute and Didier Cazeau (St. Lucia).
Aunt of many.
Relative of the Compton, Cazeau, Walcott and Selby families.
Friend of many too numerous to mention.
A service of celebration and thanksgiving will be held on Saturday, November 06, 2021 at the St. Patrick's Roman Catholic Cathedral at 10:00 a.m. The cortege will then proceed to Westbury Cemetery for the interment. Flowers may be sent to Lyndhurst Funeral Home no later than 7:30 a.m. on Saturday. No mourning colours by special request. Kindly note that all COVID-19 protocols will be in effect.
The family invites you to view the live streaming of the service; to view, please click here.