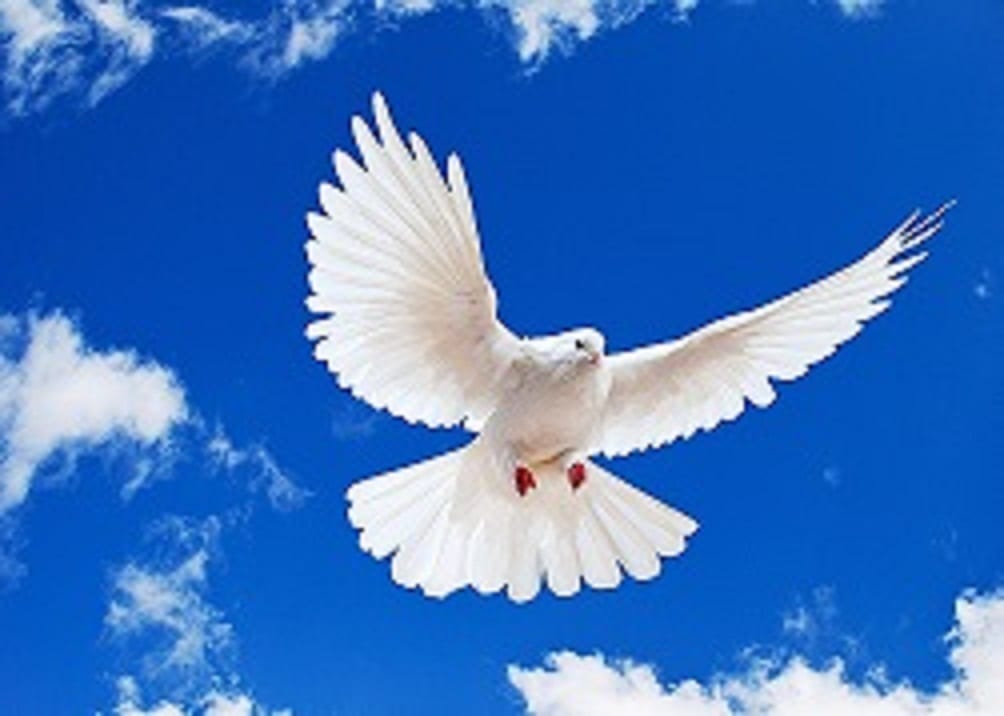 Andrew Birkett
BIRKETT – ANDREW CLYDE, of Orchid Haven, Upper Collymore Rock, St. Michael, entered into rest on July 18, 2022.
Son of the late Theodore and Doreen Birkett. Brother of Michael Birkett, Pamela Ramsay and Diana Grimwood.
The funeral service of the late Andrew Clyde Birkett took place on Wednesday, August 03, 2022 at Westbury Cemetery.