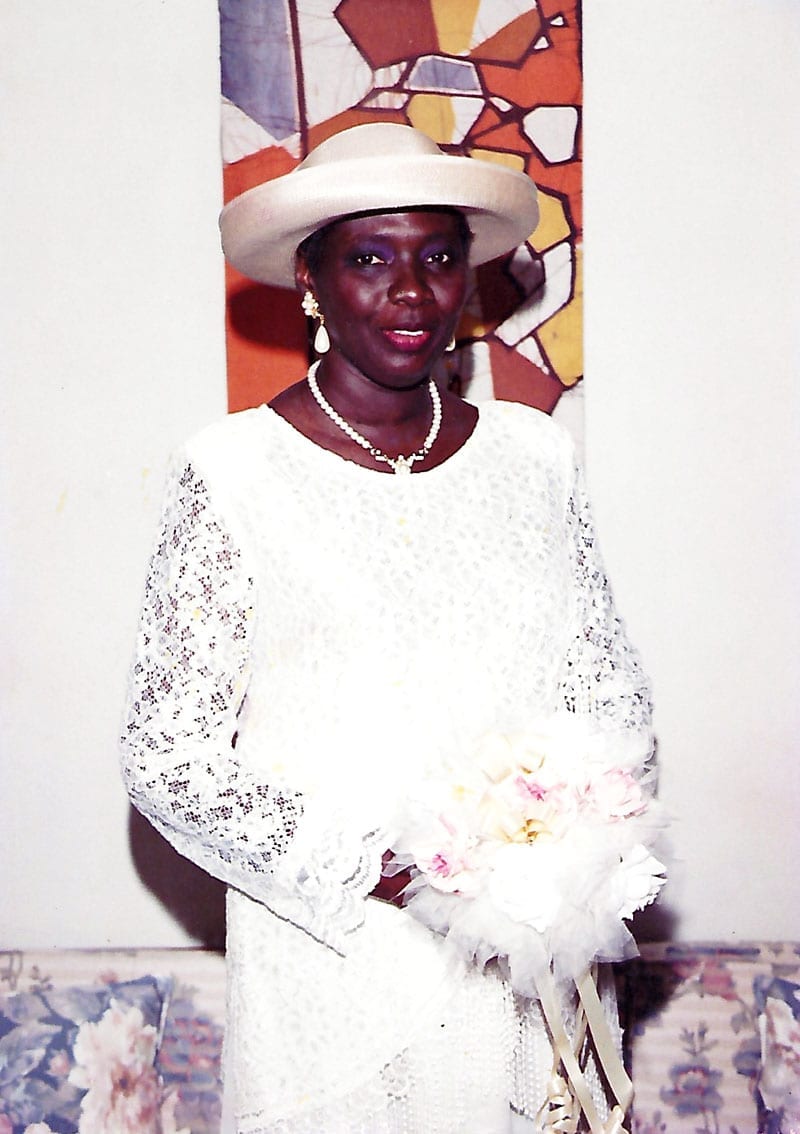 Angela Dowridge Browne
ANGELA YOLANDE DOWRIDGE BROWNE, of 69 Kingsland Terrace North, Christ Church and formerly of 8th Ave New Orleans, St. Michael, entered into rest on July 14, 2019. Retired Principal at St. Lukes Brighton Primary. Former Teacher of Roebuck, Wesley Hall and Christ Church Girls Primary. Member of the Miami Dolphin Swimming Group.
Daughter of the late Beulah and Clarance Dowridge.
Wife of Garvon Browne.
Mother of Romelle Dowridge.
Sister of Bentley, Mark, Rupert and the late Rosemary Dowridge, Veronica, Tyson and Glennis Cummins and Judy Marshall.
Grandmother of Dylan and Ava Dowridge.
Aunt of Kwame, Bikoh, Thair and Akil Dowridge, Allison and Malissa Cummins and many others.
Niece of Vernon Goodridge (UK).
Cousin of Carmeta, Wendy and Fiona Colluci.
Relative of the Goodridge, Leslie, Phillips, Colluci, Waithe and Johnson families.
Friend of Lorna Bynoe, Marcia Graham, Carvene Proverb Estwick, Joycelyn Gittens, Lynette Murray and many others too numerous to mention.
The funeral leaves Lyndhurst Funeral Home, Passage Road, St. Michael on Tuesday, July 30, 2019 for the chapel of Coral Ridge Memorial Gardens, The Ridge, Christ Church, where relatives and friends are asked to meet at 2:00 p.m. for the service and interment.
Flowers may be sent to Lyndhurst Funeral Home no later than 11:00 a.m. on Tuesday. The body of the late Angela Yolande Dowridge Browne will repose in the Colin Parkinson Memorial Chapel, Lyndhurst Funeral Home on Monday, July 29, 2019 from 4:00 – 6:00 p.m.