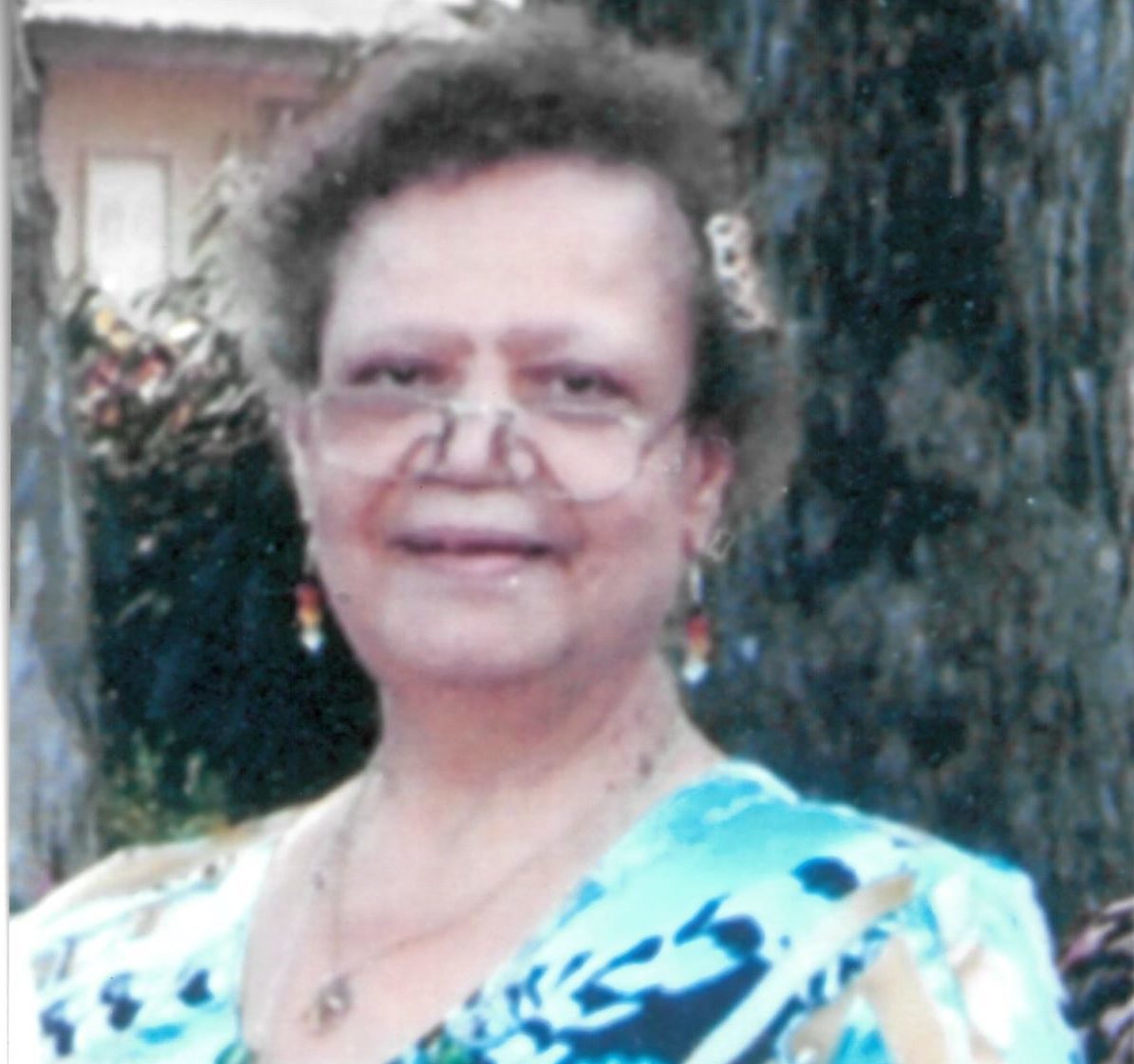 Anna Holder
ANNA IANTHE VERNESE HOLDER, familiarly known as "Vernese", of London, England and Martindales Road, St. Michael.
Daughter of the late Irene "Ma" Holder.
Sister of Marjorie and Joyce (Canada), Elaine (USA), Austin, Arthur (Attorney-at-Law, Speaker of the House of Assembly), Angela and the late Aubrey.
Aunt of Janice, Adrian, Athelstone, Shawn, Andre, Karen, Dario, Tamar, Tomisha, Tisha, Lisa, Melissa, Tariq, Samiya, Hadiya and the late Hasani.
Great-aunt of 22.
Niece of Hal Phillips, Marion Gibson and Richard Mayers.
Sister-in-law of Anthony Alleyne (USA), Ruth Holder, Colvin Lashley (Canada) and the late John Harris.
Relative of the Harris, Martindale and Sobers families.
Friend of Peter and Sandra Fuller (London).
A service of celebration and thanksgiving will be held on Monday, June 5, 2023 at the All Souls Anglican Church, where relatives and friends are asked to meet at 10:00 a.m. for the service. The cortege will then proceed to Westbury Cemetery for the interment. Flowers may be sent to Lyndhurst Funeral Home no later than 7:30 a.m. on Monday.
The family invites you to view the live streaming of the service; to view, please click here.