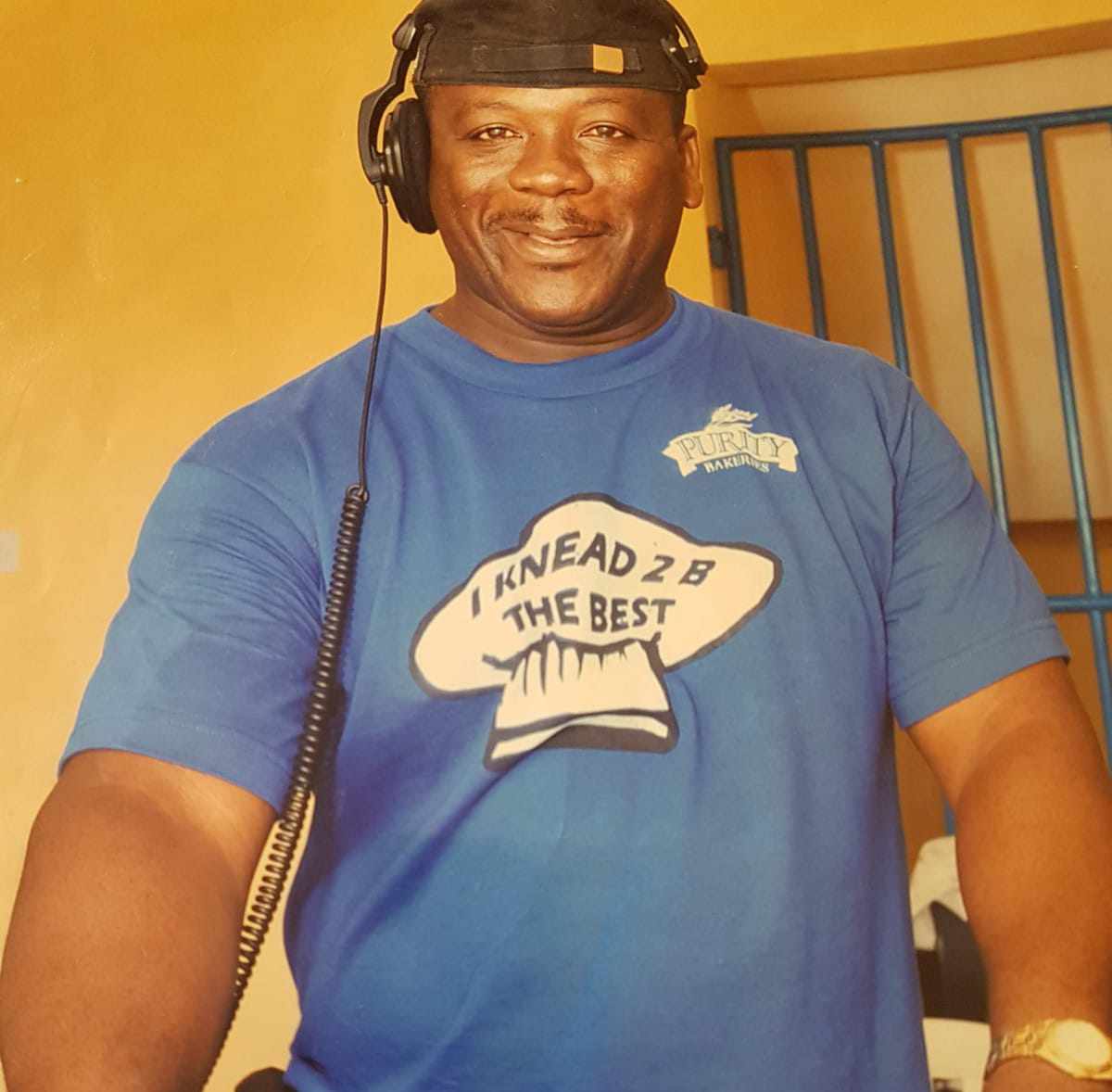 Anthony Boyce
ANTHONY MARTIN EUCLID BOYCE, aged 55, of #389 Emerald Park West, St. Philip and formerly of Bishops, St. Lucy, entered peacefully into rest on April 20, 2021. Employee of Purity Bakeries.
Son of Marva Boyce and the late Eucliffe Hollingsworth.
Husband of Camelet Clarke-Boyce.
Father of Josiah Boyce and Rondell Clarke.
Stepfather of Camar Clarke.
Brother of Samuel, Hyacinth, Natalie, Sandy and Rosemary Boyce, Sophia Jackson, Lynette Rollock and Yvette Bishop.
Nephew of Lemuel, Shirley, Brenda and Victoreen Agard.
Brother-in-law of Marvo Branch and Hazel Bailey.
Relative of the Boyce, Clarke and Branch families.
Friend of many too numerous to mention.
The funeral leaves Lyndhurst Funeral Home, Passage Road, St. Michael on Saturday, May 08, 2021 for Mount Olive Holy Temple, Grosvenor Road, Carrington Village, St. Michael, where relatives and friends are asked to meet at 1:00 p.m. for the service. The cortege will then proceed to Westbury Cemetery for the interment. The family invites you to view the live streaming of the service. Flowers may be sent to Lyndhurst Funeral Home no later than 11:00 a.m. on Saturday. The body of the late Anthony Boyce will repose in the Colin Parkinson Memorial Chapel, Lyndhurst Funeral Home on Friday, May 07, 2021 from 4:00 -6:00 p.m. Please note that all COVID-19 protocols will be in effect.
To view the live stream of the service, please click here.