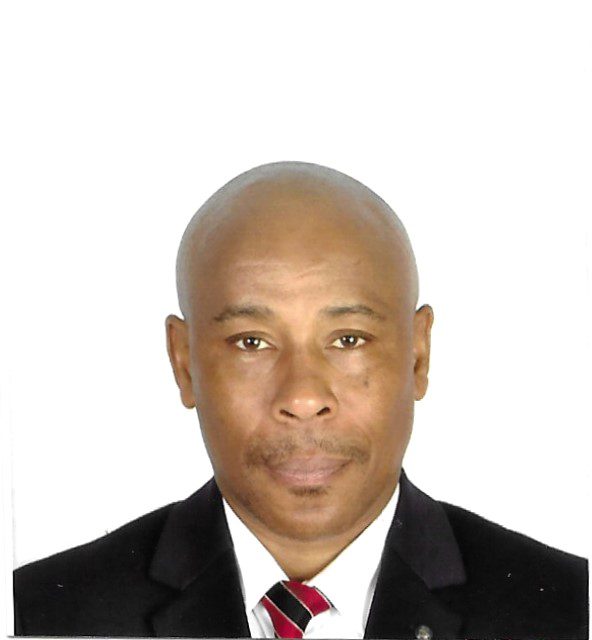 Anthony Jno Baptiste
Jno BAPTISTE – ANTHONY AUGUSTIN, aged 55, of #7 Pillersdorf, Grazettes, St. Michael and formerly of Laudat, Dominica, entered into rest on December 08, 2022. Employee of G4S.
Son of Michael Jno Baptiste and the late Ruth Helen Hodge (Dominica). Husband of Ellen Jno Baptiste (Owner of Tifinie's Discount). Father of Sheryl Jno Baptiste (Dominica). Stepfather of Tonieka Thompson-Romasciendo, Tifinie Thompson (Republic Bank), Nikko Thompson and Romario Cottle. Grandfather of Armani and Samaya Noel (Dominica). Step-grandfather of Element Walcott, Obidia Thompson and Anthony Romasciendo. Brother of Anne Marie Jno Baptiste Wallace, Merle Lawrence, Mariana and Deborah Jno Baptiste and Joel Lambert (Dominica). Uncle of Kraig Fontaine. Nephew of Wyvern Hodge (Dominica). Close Friend of Julien Simelda; Sandra Joseph, Miriam Emmanuel George and Susan Williams (Former Employees of OAS Dominica), Minister Pearline Walcott, Sharon Thompson, Charmaine Holder, Garvin Thomas and many others.
A service of celebration and thanksgiving will be held on Friday, December 16, 2022 at Dumanis Outreach Ministries, Staple Grove, Christ Church, where relatives and friends are asked to meet at 10:00 a.m. In lieu of flowers, donations for the Church Building Fund will be graciously accepted. The body of the late Anthony Augustin Jno Baptiste will repose in the Colin Parkinson Memorial Chapel, Lyndhurst Funeral Home on Thursday, December 15, 2022 from 4:00 – 6:00 p.m. Kindly note that all COVID-19 protocols will be in effect.
The family invites you to view the live streaming of the service; to view, please click .