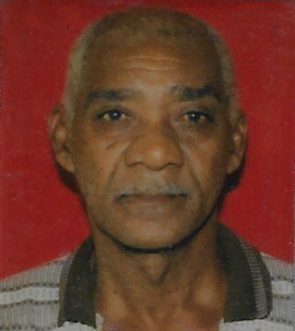 Arleigh Carmichael
CARMICHAEL – ARLEIGH LUXFORD, of Kew Road, Holder's Land, St. Michael, entered into rest on June 15, 2023.
Husband of Yvonne Carmichael. Father of Sabrina and Evette Carmichael, Sandra Arthur and Allison Carrington. Brother of Dennis, Dalton, Rodney, Erad and Marcia Carmichael. Friend of many.
A service of celebration and thanksgiving will take place at the Colin Parkinson Memorial Chapel, Lyndhurst Funeral Home, Passage Road, St. Michael, on Wednesday, June 21, 2023 where relatives and friends are asked to meet at 10:00 a.m. The cortege will then proceed to Westbury Cemetery for the interment. Flowers may be sent to Lyndhurst Funeral Home no later than 7:30 a.m. on Wednesday.