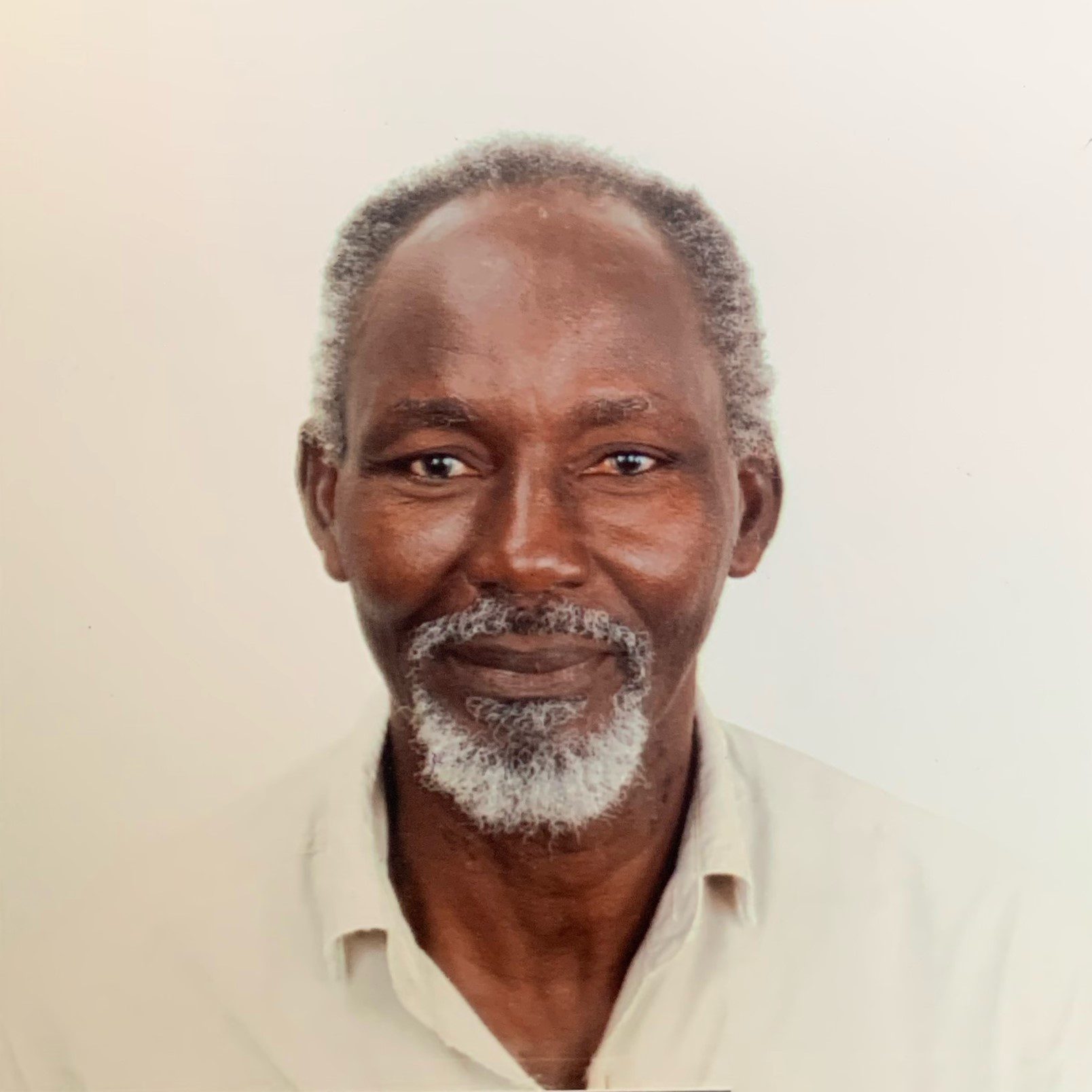 Gilbert Arthur
ARTHUR – GILBERT HILTON, of Martinique Road, Government Hill, St. Michael, entered into rest on March 15, 2022. Retired MTW clerk. Member of Transcendental Meditation.
Son of the late Stanley Reece and Hilda Arthur. Father of Michael, Patrick and Henderson Blenman. Adopted Father of Isabella Crichlow. Grandfather of Ricardo, Nathan, Rashad, Crystal, Trimaine. Adopted Grandfather of Lisa and Kiara. Great-Grandfather of 4. Brother of Ernest and Sylvia Arthur, Juliet Mederick, DaCosta Lynch (B&D Variety), Enid Francis (USA), Lionel Lynch (Purity Bakeries), Sargeant Owen Lynch (Barbados Police Service), Winston Lynch, the late Sherwin and Douglas Arthur. Uncle of many. Friend of the Smith and Waithe families.
A service of celebration and thanksgiving will be held on Wednesday, April 13, 2022 at the chapel of Coral Ridge Memorial Gardens, The Ridge, Christ Church, where relatives and friends are asked to meet at 2:00 p.m. for the service. Flowers may be sent to Lyndhurst Funeral Home no later than 11:00 a.m. on Wednesday. The body of the late Arthur Hilton Gilbert will repose in the Colin Parkinson Memorial Chapel, Lyndhurst Funeral Home, on Tuesday, April 12, 2022 from 4:00 – 6:00 p.m.
The family invites you to view the live streaming of the service; to view, please click here.