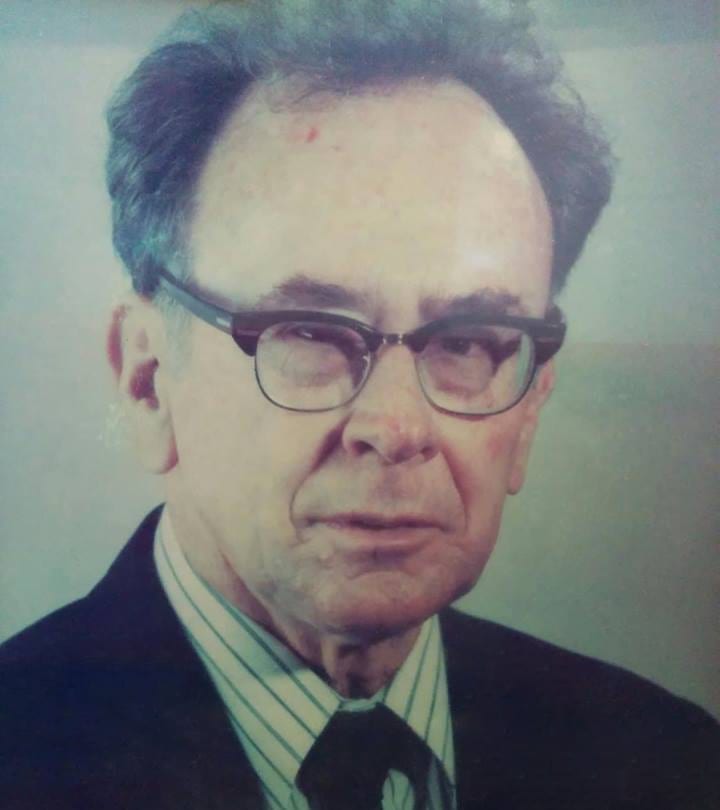 Barry Blades
BLADES – BARRY GRENVILLE BLADES, G.C.M., late of Palm Beach Condos, Hastings, Christ Church, passed this life on October 30, 2019.
He leaves to mourn his loving wife, Naomi Diane Blades and his sons Dennis Trevor and Glenn Barry Blades; His grandchildren, Melissa Hutchinson, Megan Farmer and Connor, Christi-Ann, Emily and Rachel Blades; his great-grandchildren, Bianca and Sebastian Hutchinson, Liam Farmer, John and Olivia Downing.
The memorial service will be held on Thursday, November 21, 2019, at Coral Memorial Gardens, The Ridge, Christ Church, where relatives and friends are asked to meet at 10:00 a.m. In lieu of flowers, donations to the Cancer Support Services for PSA screening would be graciously accepted.