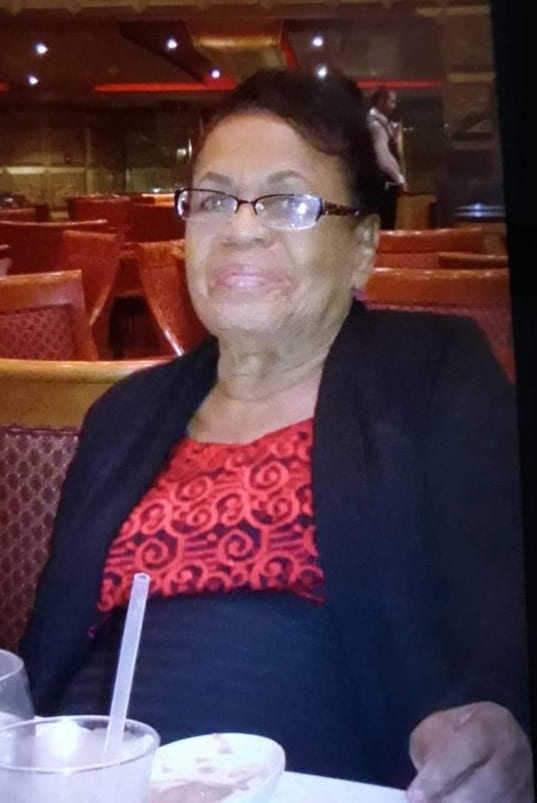 Beryl Simmons
December 18, 1925 – December 18, 2020
BERYL ELISE SIMMONS NÉE HINKSON, late of Prior Park Terrace, St. James.
Beloved wife of the late Hugh Mc. Lawrence Simmons.
Loving mother of Juanita Simmons (Central Bank of Barbados), Hugh Simmons (Heritage Pharmacy) and Anna Inniss (UNICEF).
Caring grandmother of Bradley Inniss (USA), Dr. Nadia Holder-Hamilton (Bahamas), Annstein Inniss-Clark (Psychiatric Hospital), Destinie Beckles (CGI Insurance), Brandon Inniss (Canada), Melodie Simmons, Dr. William Hamilton, Carlos Beckles and Kemone Inniss.
Great-grandmother of Tahj Inniss.
Sister of late Janiss, Ivan, Vanroy and James Hinkson and Abigail Jackson.
Aunt of Valorie Jones and Caroline Young.
Sister-in-law of Delbert and Pat Hazell.
Mother-in-law of Ingrid Gumbs-Simmons.
Godmother of Ruth Patterson and Edward Lovell.
Relative of the Cheeseman, Taitt, Simmons and Hazell families.
Friend of many.
A service of celebration and thanksgiving for the life of Beryl Simmons will be held on Wednesday, December 30, 2020 at the King Street Seventh-Day Adventist Church, King Street, St. Michael, where relatives and friends are asked to meet at 10:00 a.m. The cortege will then proceed to Coral Ridge Memorial Gardens for the interment. Kindly note that additional parking will be available at the Wesley Hall Primary School, King Street, St. Michael. Flowers may be sent to Lyndhurst Funeral Home no later than 7:30 a.m. on Wednesday. The family invites you to view the service via live streaming on the King Street SDA YouTube channel.