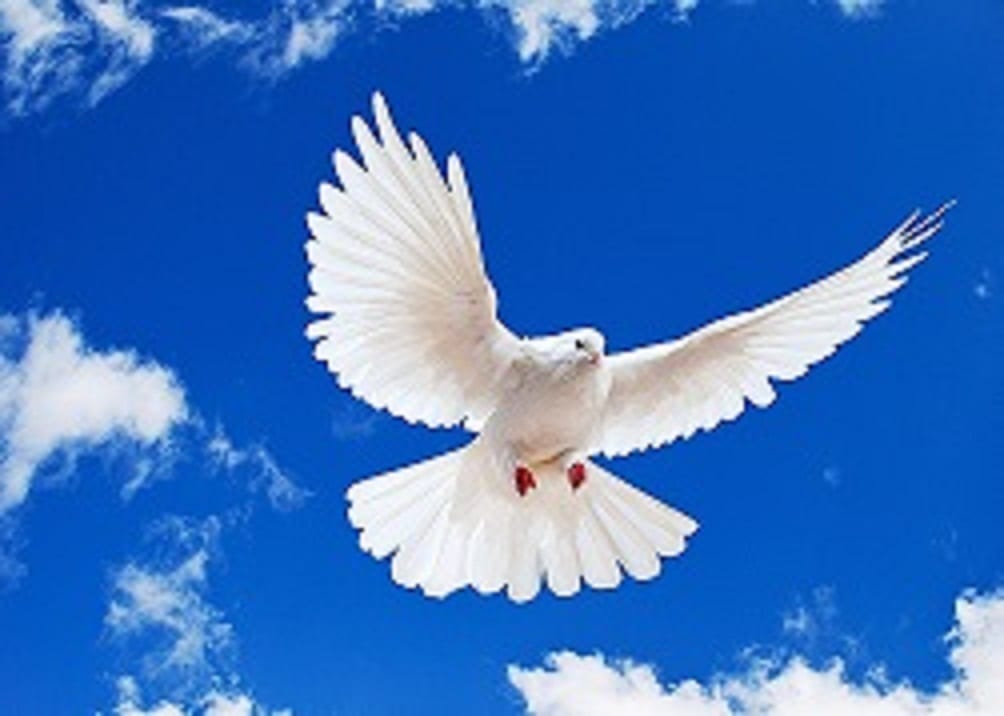 Blanca Haynes
HAYNES – BLANCA, of Rowans Park South, St. George, entered into rest on October 27, 2022.
Wife of the late Claude Haynes. Mother of Robert Assang and Leslie Haynes. Stepmother of Patricia Ghany. Grandmother of 4. Special Friend of Richard and Diana Edghill and Lionel Hoyte
A service of celebration and thanksgiving will be held on Wednesday, November 02, 2022 at Coral Ridge Memorial Gardens, The Ridge, Christ Church, where relatives and friends are asked to meet at 3:00 p.m. for the service. In lieu of flowers, donations to the Barbados Parkinson's Trust and Support Group would graciously be accepted. Kindly note that all COVID-19 protocols will be in effect.
The family invites you to view the live streaming of the service; to view, please click here.