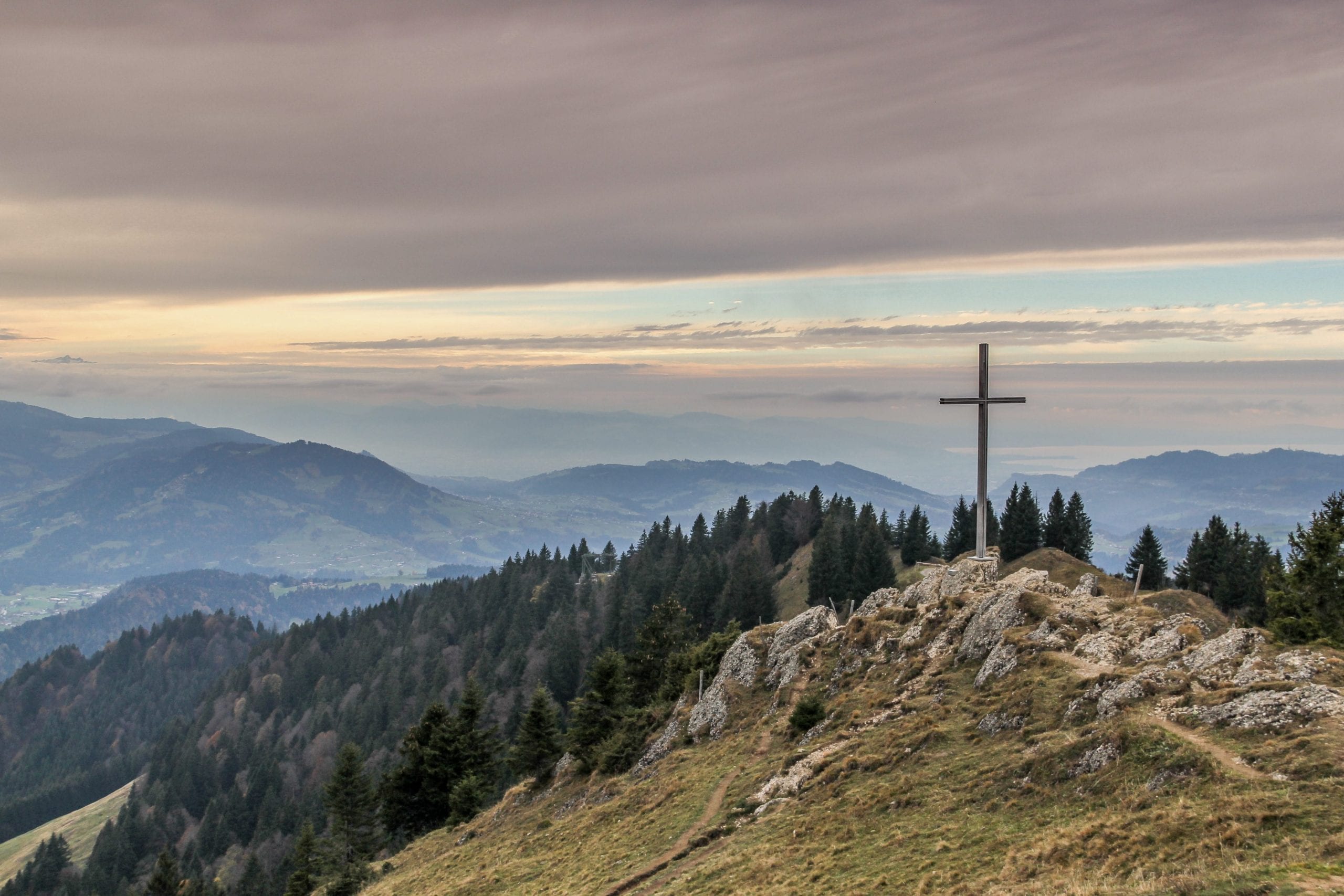 Brenda and Len Kilgour
BRENDA KILGOUR NÉE FARMER, formerly of Trinidad, entered into rest on July 07, 2019 in New Zealand. Sister of the late Ailsa Wells (Blue Waters, Christ Church) and 11 others, all deceased. Aunt of Geoffrey and Douglas Wells (both of the U.K.), Barbara Hitchins (California, U.S.A.) and many others.
LEN KILGOUR, formerly of Wales and Trinidad, entered into rest on November 12, 2014, in New Zealand.
Father of Sally Hudson (U.K.).
The Graveside Service for the late Brenda and Len Kilgour will take place on Thursday, September 26, 2019, at St. Philip Parish Church, where relatives and friends are asked to meet at 3:30 p.m. followed by the interment of the cremated remains.