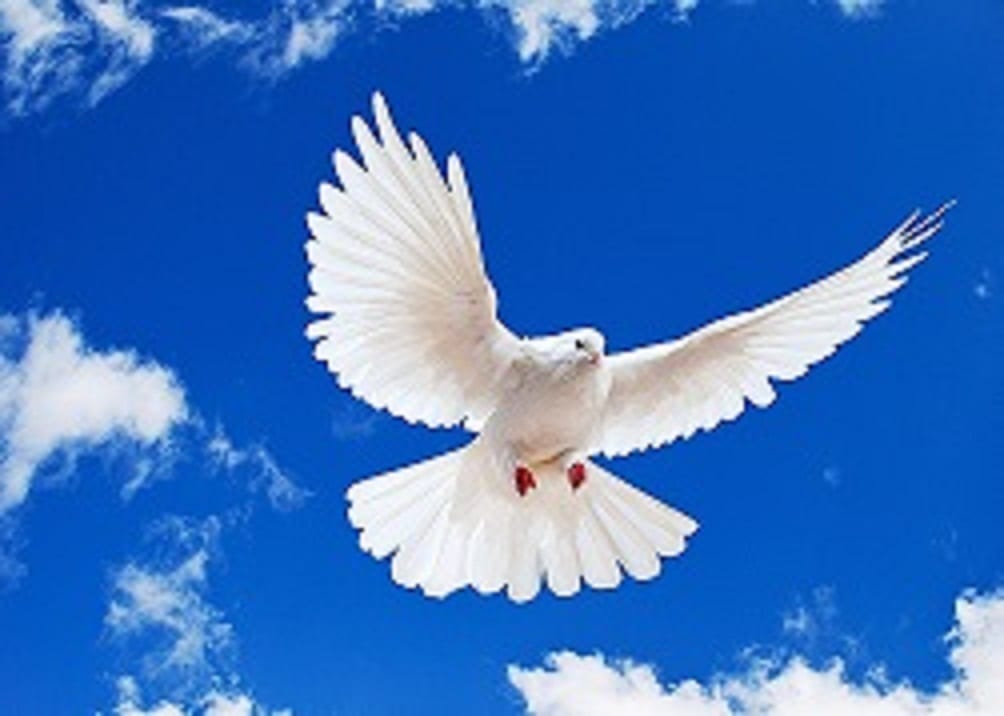 Brian Arthur Hart
HART – BRIAN ARTHUR, late of 7 Prior Park Close, St. James, entered into rest on May 13, 2018.
Son of the late Arthur and Hilda Hart of Hilden, Worthing. Brian will be greatly missed by his wife Janice, children Jamie and Adam, son-in-law Jason Gallant, daughter-in-law Katie-Lynne Hart, grandchildren Avery, Owen, Brooklyn and Sydney, sister Lynda and brothers-in-law Richard Gill and Andrew Alleyne.
A Service of Thanksgiving will be held on Tuesday, May 22, 2018, at The Chapel of Coral Ridge Memorial Gardens where relatives and friends are asked to meet at 3:00 p.m. No mourning colours by special request. In lieu of flowers, a collection will be taken for the RSPCA.