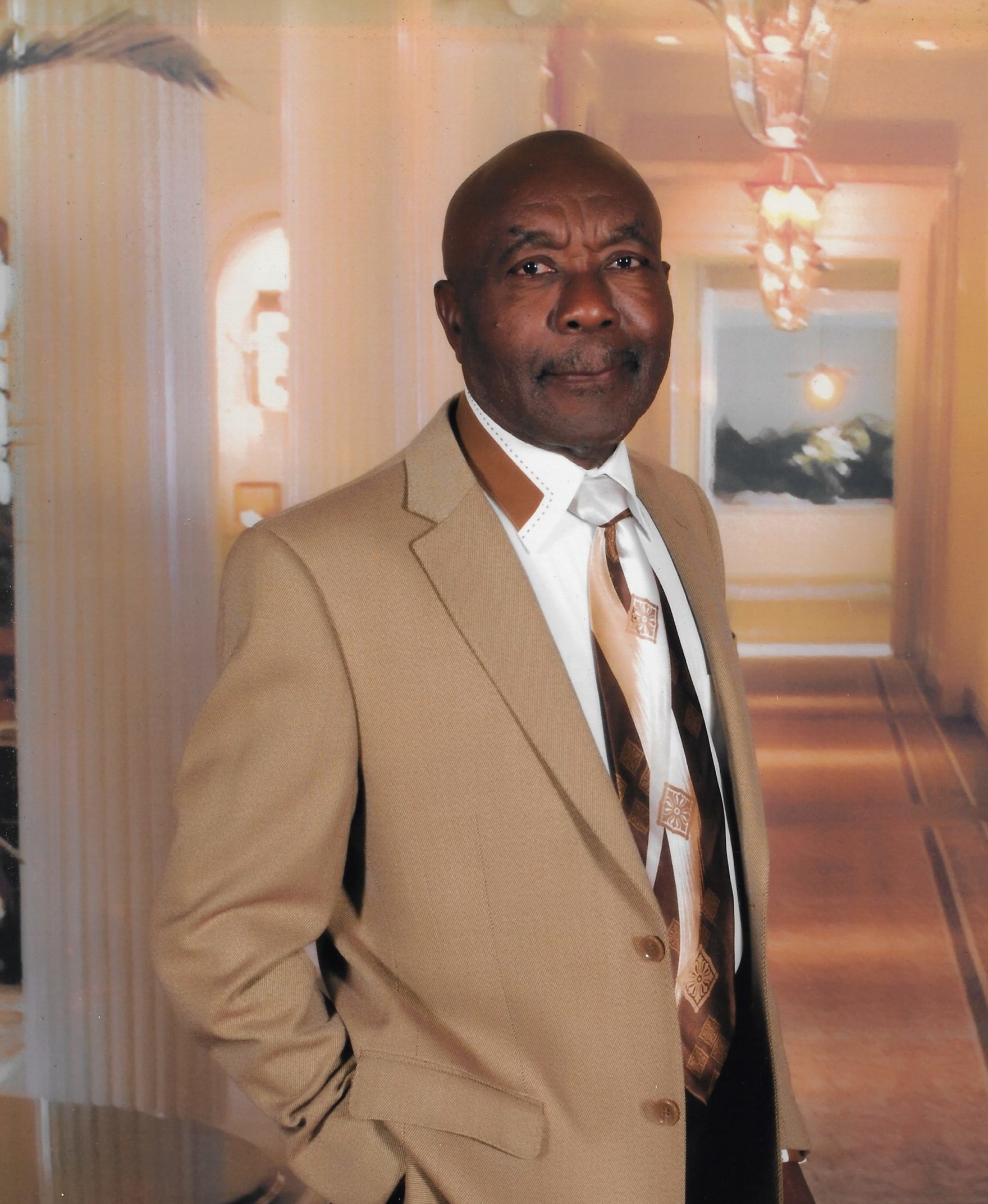 Calvin Saul
November 4, 1946 – February 14, 2023
CALVIN SAUL, aged 76, of Free Hill, St George, entered into rest on February 14, 2023. Retired Financial Advisor (Insurance and Pension Products), Sagicor Limited.
Son of the late Viola Saul and Roland Sealy.
Father of Dwight and Raphael Saul.
Grandfather of Shemaiah, Raeleah, Kaydia and Kiah Saul.
Father-in-Law of Shanoah and Kela Saul.
Former Husband of Dr. Patricia Saul.
Brother of Dr. Lincoln Saul, Kelston, Glenerson, and Keith Saul, Errol Lashley, and the late Cleomie Reid, Claretta Harris and Costine Saul.
Brother-in-law of Dr. Maureen Saul, Yvonne, Cynthia and Armenta Saul.
Uncle of Victor and Robin Reid (UK), Audrey and Shelley Saul, Heather Sobers, Sherville, Alvin and Sangena Harris, Robert and Antonio Saul, Yvette Saul (USA), Dr Lisa Saul-Paylor and Jonathan Saul (USA), Brian Barker, and several others.
Friend of Leon Eversley, Edwin Ifill, Egbert Smith, Wilma Bishop, Jenny Williams, the Congregation of the Newbury Church of the Nazarene and many others.
A service of celebration and thanksgiving will be held on Friday, February 24, 2023 at the chapel of Coral Ridge Memorial Gardens, The Ridge, Christ Church, where relatives and friends are asked to meet at 10:00 a.m. for the service, followed by the interment. Flowers may be sent to Lyndhurst Funeral Home no later than 7:30 a.m. on Friday. There will no viewing of the body by special request.
The family invites you to view the live streaming of the service; to view, please click here.