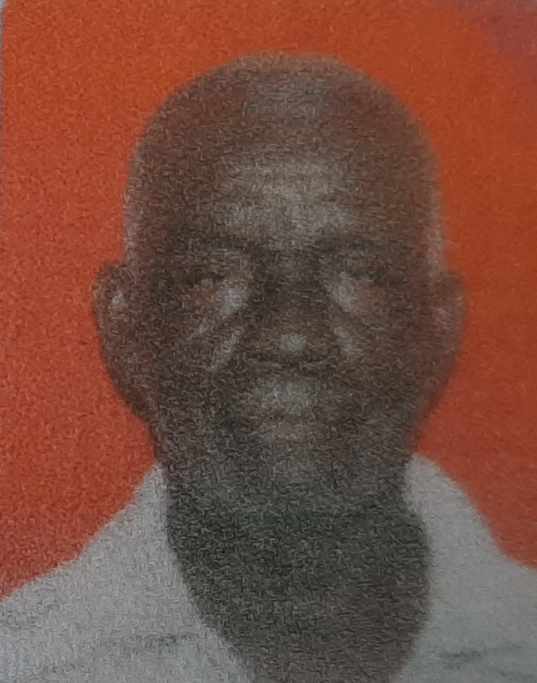 Carlisle Gaskin
GASKIN – CARLISLE BERTRAM, late of Applewaite's Upper Tenantry, St. George entered into rest on February 08, 2021. Retired Worker of Barbados Farms.
Son the late Clotell Gaskin. Special Friend of the late Lilian Clarke. Father of Avril, Clyde, Athleston, Cathy-ann and the late Vernon Clarke. Grandfather of Fabian, Tina, Kimberley, Tanisha, Shaquan, Trynelle, Larserik, Akeem, Jayden, Jason, Jermaine, Shaquille and Chad, Great Grandfather of eleven. Brother of Lemuel, Keith, Courtney, Michael, Beverly, Juletta, Glendene and the late Elreta. Uncle of nine. Brother-in-law of Debbie and Tresia. Friend of Ruth, Esther, Jackie and many more. Relative of the Gaskin and Haynes families.
The family invites you to view the service on Wednesday, March 10, 2021 at 10:00 a.m. Flowers may be sent to Lyndhurst Funeral Home no later than 7:30 a.m. on Wednesday.