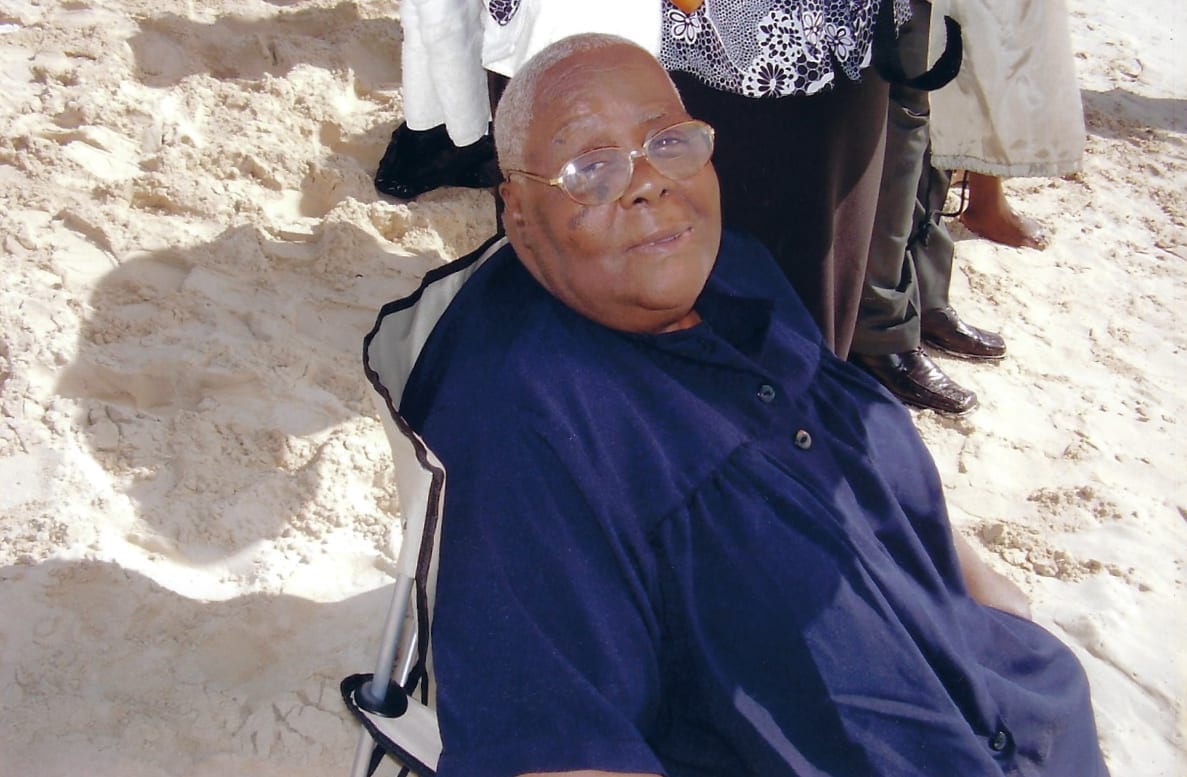 Catherine Joseph
Sunrise: March 25, 1934 – Sunset: August 16, 2019
JOSEPH – CATHERINE YVETTE, affectionately called "YuYu", age 85, of #21 Lower Burney, St. Michael, entered into rest on August 16, 2019. Loving Mother of Vitalis Joseph and Alison Joseph-Jackman. Mother-in-law of Roderick Jackman and Arlene Joseph. Grandmother of Leandra Greaves. Great Grandmother of Jaiden Greaves. Sister of Cyrillia Augustin, Emilia Malaykhan, Romiel, Hepburn and Peter Jnmarie. Aunt of Tricia McCallum, Tessa Clarke, Mark Poleon and Dwayne Edwards. Cousin of Rosemary Murray, Sherry Matyr, Agatha Benjamin and Leonie Kirton. Friend of Roy and Roselin Mann, Hon. Delisle Bradshaw, Hon. Sanita Bradshaw, Merleene Maynard, Jackie Thompson, Monica Willie, Charles Grazette, Michelle Dummett, Anderson Lowe, William and Dorothy Jackman, Geoffrey Skeete, Corlita Lashley, Mr. and Mrs. Sinckler and Theresa Virginie.
The funeral leaves Lyndhurst Funeral Home, Passage Road, St. Michael on Friday, August 30, 2019 for St. Patrick's Roman Catholic Cathedral, Jemmotts Lane, St. Michael, where relatives and friends are asked to meet at 2:00 p.m. for the service. The cortege will then proceed to Coral Ridge Memorial Gardens, The Ridge, Christ Church for the interment. Flowers may be sent to Lyndhurst Funeral Home no later than 11:00 a.m. on Friday.