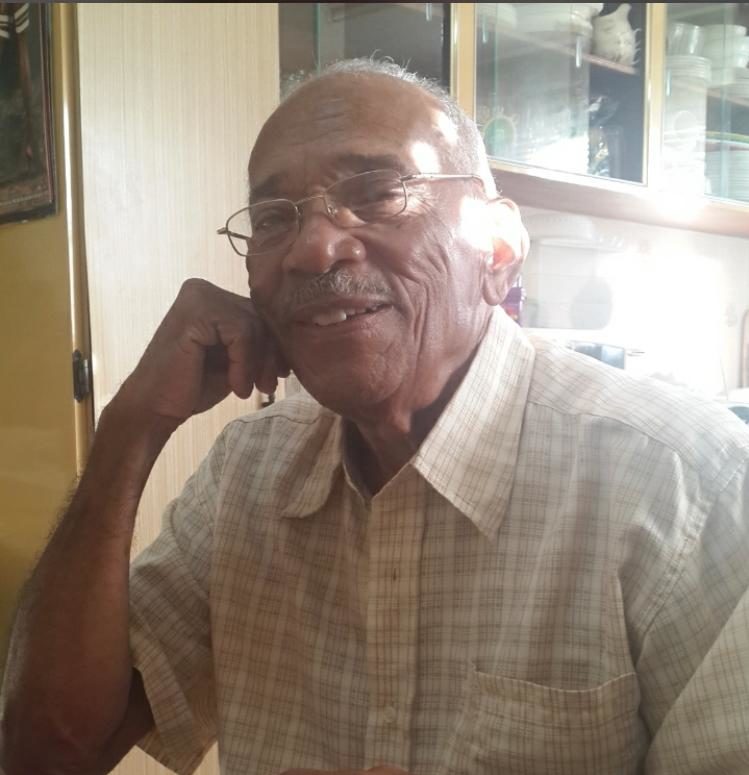 Cecil Best
CECIL McLAULIN BEST, aged 91, late of "South View", Harmony Cottage, St. George, entered into rest on Wednesday, November 23, 2022.
Beloved Father of Angela Best and Gillian Best-Tasker.
Father-in-law of Barry Richards and Trevor Tasker.
Former Husband of the late Shirley Best.
Brother of Ernest Best, the late Winston Best, Evelyn Spooner and Jean Hill.
Uncle of Charles, David, Michelle, Lesley, Russell and LaDawn Best, Stanley Spooner, Robert, Ronald and Gail Hill.
A service of celebration and thanksgiving will be held on Tuesday, December 6, 2022 at the chapel of Coral Ridge Memorial Gardens, where relatives and friends are asked to meet at 2:00 p.m., followed by a private cremation. In lieu of flowers, donations made to the Ark Animal Welfare Society would be greatly appreciated. By special request, we ask that you wear either blue (his favourite colour) or purple (in honour of the Alzheimer's Disease). The body of the late Cecil McLaulin Best will repose in the Colin Parkinson Memorial Chapel, Lyndhurst Funeral Home on Monday, December 5, 2022 from 4:00 – 6:00 p.m. Kindly note that all COVID-19 protocols will be in effect.
The family invites you to view the live streaming of the service; to view, please click here