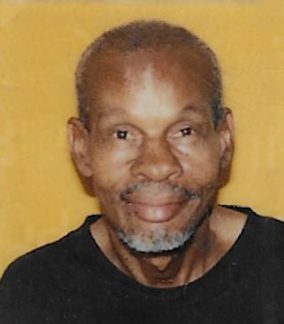 Cecil Gill
GILL – CECIL, of Mill Road, Brittons Hill, St. Michael, entered into October 14, 2022.
Son of the late Lewellyn and Madeline Harding. Brother of Wavely Lawrence, Quinzel Mayers, Ondean and Kyle Harding, Anthony Trotman, the late Winston Gill, Claudette Cadogan and Mervin Trotman. Uncle of many. Friend of many.
A service of celebration and thanksgiving will be held on Thursday, November 3, 2022 at Restoration Ministries International, Brittons Hill, St. Michael, where relatives and friends are asked to meet at 10:00 a.m. for the service. There will be a private cremation at a later date. Flowers may be sent to Lyndhurst Funeral Home no later than 7:30 a.m. on Thursday.
The family invites you to view the live streaming of the service; to view, please click here.