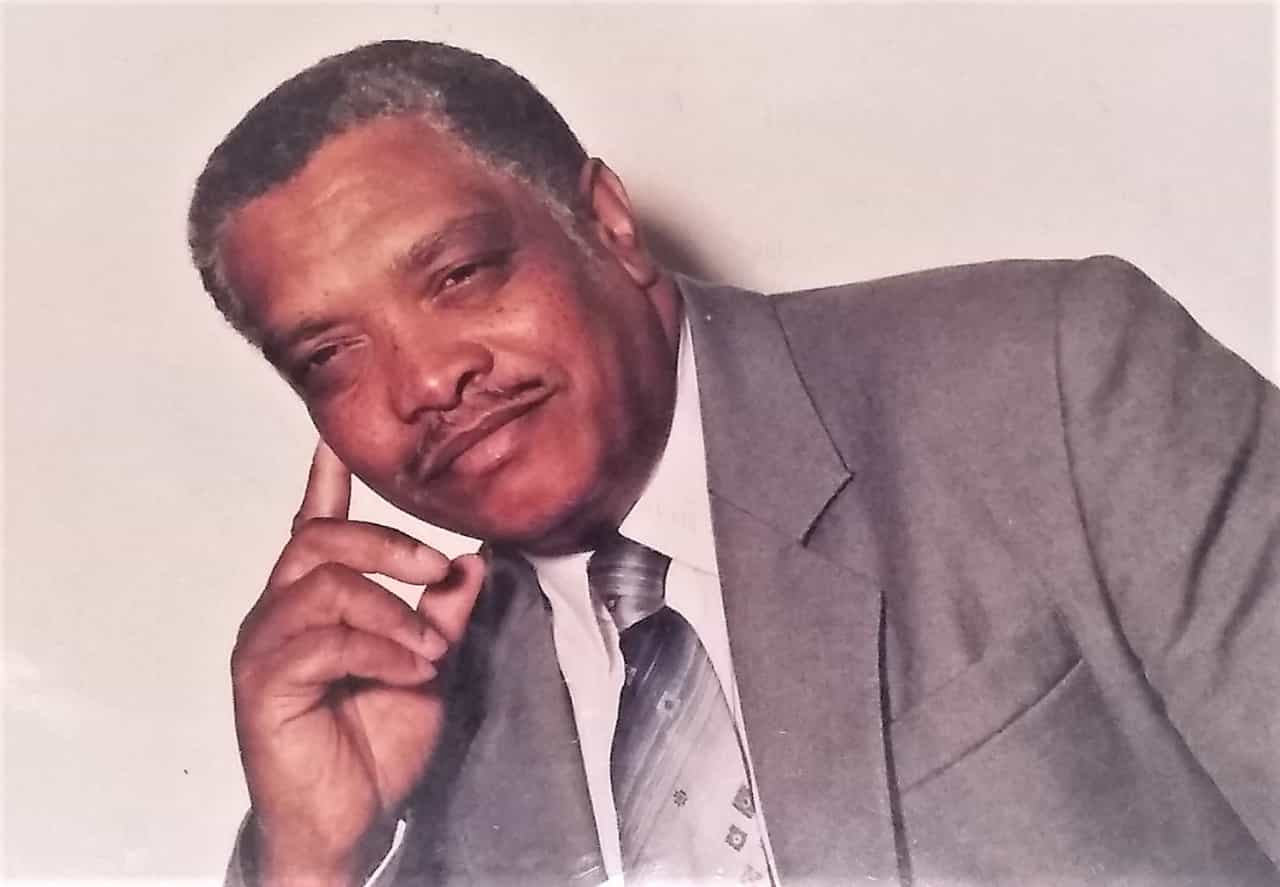 Charles Forbes
CHARLES MCDONALD FORBES, better known as "Charlie" of England and formerly of Fitts Village, St. James entered into peaceful rest on July 31, 2021 at the age of 79.
Son of the late Charles and Violetta Forbes.
Father of Rosemary Thompson née Bishop (England).
Grandfather of 2.
Father-in-law of Andy Thompson.
Brother of Arden and Malcolm (Canada), Twin brother of Patricia "Peggy" Forbes-Scott, Barbara Taylor, the late Walter Basil Forbes, Bruce and Benjamin Forbes, Joan Morgan and Monica Husbands.
Uncle of Walter Basil "Junior", Abayomi, Natasha Thorne, Jacqueline Forbes, Lorraine Stringer, James "Timmy" and the late Janice Morgan, Dale Husbands, Diana Gallaway, Charlaine Woods, Hal "Darran" and David "Lolly" Husbands, Adrian, Andrea Forbes Cultiss, Alicia and Arden II Forbes, Alana and the late Allan Forbes, Vallan Lawrence and Michelle Cave.
Brother-in-Law of Mary, Ula, Olga and Esther Forbes, Trevor Scott and James Taylor.
Relative of the Hoytes, Harewood, Jordan and Hurdle families.
A service will be held in England at a later date.